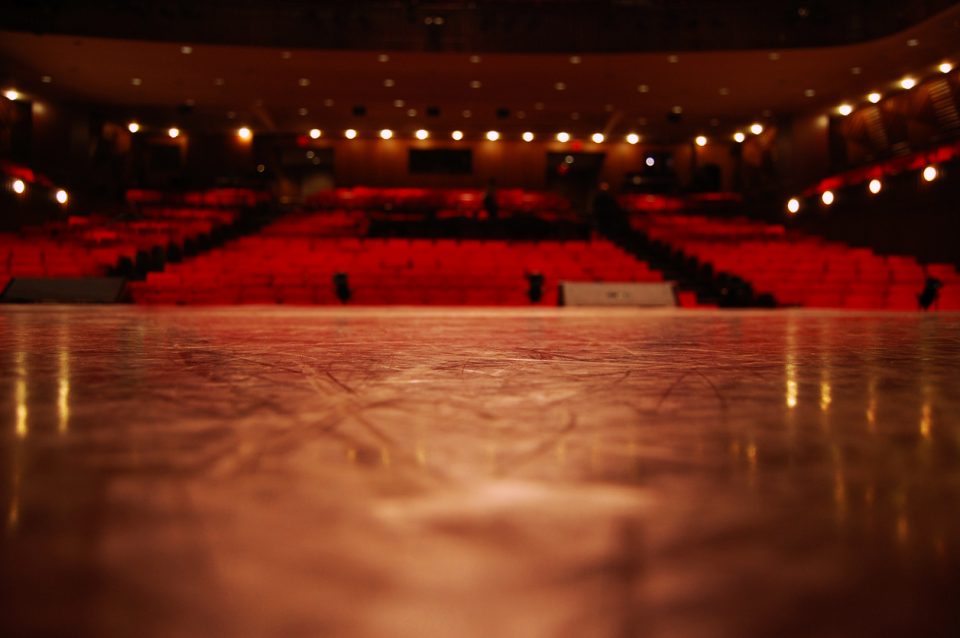 If you love musical theater, then you know that "Les Miserables" is one of the most famous musicals of all time, and it's no wonder why. From the songwriting to the costumes, this is a musical that countless different types of people enjoy. Whether you've already seen it several times before or it's completely new to you, you should get your tickets to see "Les Miserables" in Birmingham, Alabama. It's coming to town soon, so you can see the magic for yourself.
This performance will be held at The BJCC, and you can catch it on Saturday, Jan. 11, at 2 p.m. It's already shaping up to be a pretty popular performance, which means that it's a good idea to buy your tickets right away. If you want to get them as quickly as possible, just purchase them online. Prices for tickets range from $55 to $125, so choose whichever option best fits your budget.
About the Musical
Haven't heard of "Les Miserables" before, or don't know what it's all about? Well, it's a story set in 19th-century France, and it tells a story about love, sacrifice, passion, and how resilient humans can be. Not only is it entertaining, but you may even come away from it learning a lesson or two.
You might also like: See The 'Barbie: Dreaming Of A Female Future' Exhibit
Go With a Group
After the holidays, you may find yourself staying in more than usual. However, this event is the perfect way to get out and spend some time with your friends and family. If you are planning on going to this performance, then you should invite a group to go with you. That will make it even more fun!
You know what else will make your experience better? Pulling up to the theater in your new set of wheels from Limbaugh Toyota in Birmingham, Alabama. If you are on the lookout for a new vehicle, you have to come and visit our dealership. Whether you're looking for a large car like an SUV or you just need a small sedan, we have what you need. Stop by and let us help you find that you're searching for.