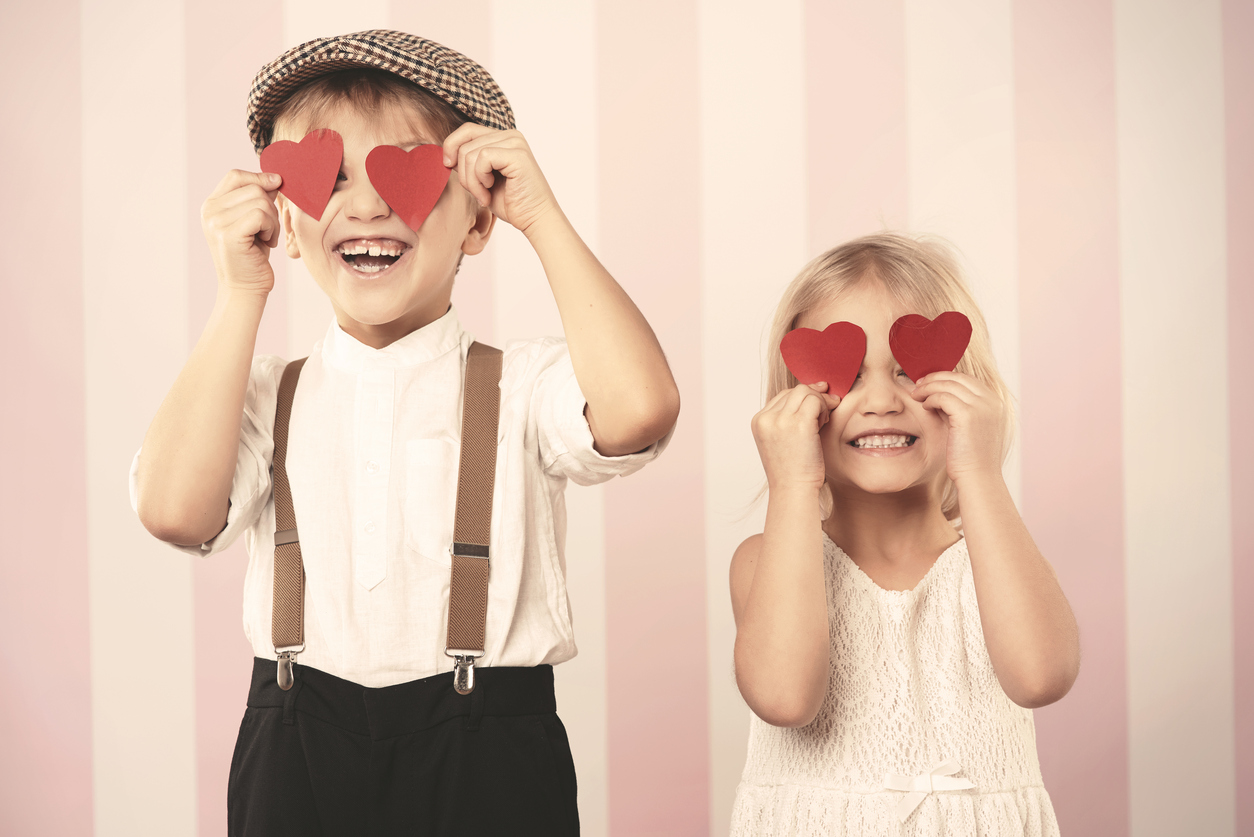 If you are looking for a Valentines Day gift and trying to save money at the same time, buy local and shop in Birmingham! When you use Instagift as a discount you will be able to redeem gift cards on the Instagift app on your smartphone. The list of places to go for this discount is a large one, and is sure to leave your date impressed with the effort you put into your date. Not to mention how much you were able to save.
Discounts in Crestline
Come out to Crestline to get discounts on Bagels, Taco Mama, The Pants Store, and much more! If you are looking to spend your Valentine's Day in Crestline then we have you covered.
Downtown Valentines
There are a lot of options to take your valentine downtown for your date. You can save big at locations like Brick & Tin and Café Dupont. Even take them out to the Wine Loft for some wine tasting if you feel up to it. Whether it be a date or a gift there's plenty of room to save.
Homewood Savings
If you are shopping in Homewood there are plenty of stores to save big on. You can take your valentine out for an Escape Day Spa treatment, or to get Dreamcakes. If you are into biking, you can even go to Cahaba Cycles and rack up on some biking gear.
Give the Best Gift and Go On the Best Date This Valentines Day
Whether you're looking for a date plan or a gift for the big day, Instagift has you covered. Make the day one to remember when you invest in this big saving option. On your way to these incredible locations be sure to stop by Limbaugh Toyota for all your vehicle needs and concerns. Our highly trained professionals can fix your car and have you back on the road in no time.