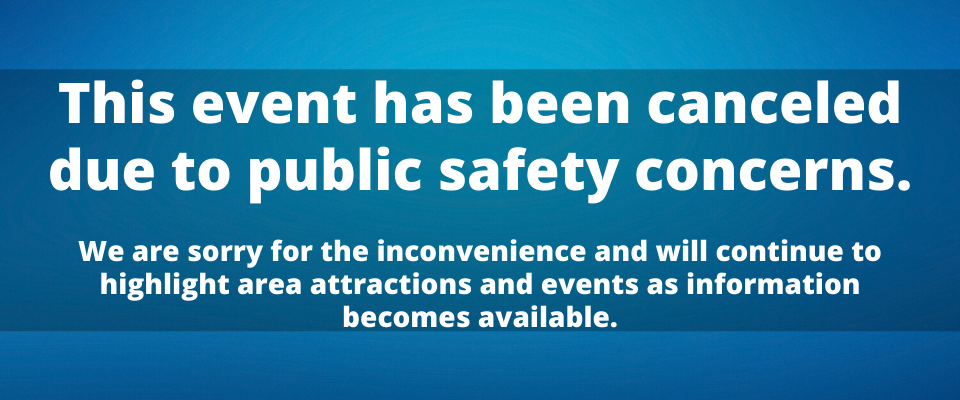 Are you one of the many residents of Birmingham, Alabama, who just haven't gotten a chance to get out much lately? Or have you just moved to the city and are still trying to get your bearings? The BHAM Street Art Scavenger Hunt, hosted by Destination Birmingham, is the perfect way to explore the city, get great photos in front of some beautiful works of art, and party across Birmingham, Alabama! To make this event even better, the winners will receive some incredible prizes. You're not going to want to miss this, so mark your calendar now. The scavenger hunt will be taking place on Saturday, April 11, from 3 to 7 p.m. Tickets will be on sale soon, so be sure to check back and reserve your spot in this fantastic scavenger hunt.

All About the Scavenger Hunt
Follow a set of clues with your friends that will send you across the city of Birmingham to find the most marvelous street art, murals, and public art that are decorating this already beautiful city. You may already be familiar with some of the masterpieces. However, you're sure to find some hidden gems along the way. Once you spot one of the beautiful works of art, snap a few photos of you and your friends in front of it. Then, explore any new areas you stumble upon. You may find your new favorite hangout along the way!
You might also like: Clean Out Your Car Like A Pro With These Tips
Prizes for the Winners
Not only is this an incredible way to discover the hidden secrets Birmingham, Alabama, has to offer, but you'll also have the chance to win a vacation to a gorgeous beach, where you can relax and soak up the sun. Only the first-place winner will receive tickets for this incredible trip, but there are prizes for runners-up, as well. Participants who do well in the scavenger hunt can win gift cards to a variety of the best eateries and the most exciting attractions in Birmingham. There will be a lot of chances to get distracted by the wonderful things you'll discover on your hunt. But if you stay focused, you'll be able to walk away with some great prizes!
Are you in need of a new car to get around and find all the amazing works of art in the city? Limbaugh Toyota in Birmingham, Alabama, has a wide selection of new and used vehicles that are stylish and reliable. You will be sure to find one that is perfect for you. When you're looking for your next ride, be sure to make our dealership your first stop.