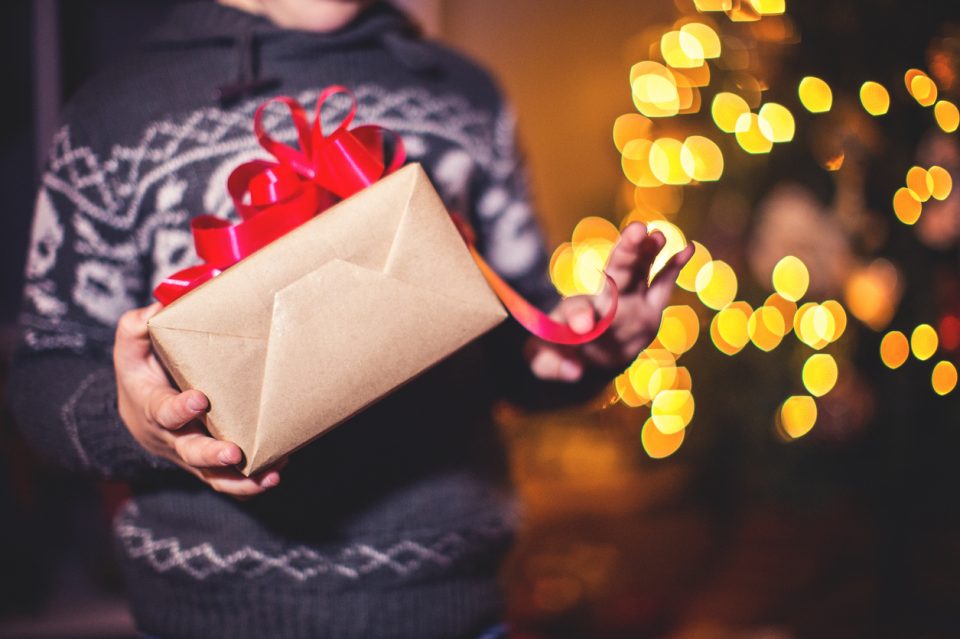 For some children, this year's holiday season will be spent in a hospital bed. Whether due to longterm sickness or an ill-timed injury, these kids and their families won't get to enjoy Christmas Day in their own homes. To ward off any Christmas blues, the staff and volunteers at Children's Hospital of Alabama have set up their very own toy shop. Here's how you can help out, too.

The Sugar Plum Shop Toy Shop
For kids who will spend the holidays at Children's Hospital, the staff has created a toy shop to make sure that Christmas in the hospital still feels like Christmas. Parents are invited to shop the Sugar Plum Shop free of charge. They can pick out gifts for their patient and their other children. Considering the cost of treatment, along with the extra stress and time it takes to care for a hospitalized child, it may be hard for parents to give their kids the kind of Christmas they'd like to. But thanks to the Sugar Plum Shop, Children's will feel a little more like home.
To stock the shop, the hospital needs toy donations. Here's what they're looking for and how you can help out.
Toy Dropoff at Limbaugh Toyota
If you love shopping for toys, add one more to your list and bring it to Limbaugh Toyota. The dealership will have a dropoff box available until mid-December. Keep in mind that the toy delivery date is Friday, Dec. 15, so make sure to get your toys in before then.
Toy Criteria
For the Sugar Plum Shop, the hospital asks that you donate new, in-the-box toys. If you have used toys, you can still donate them to the hospital and they will be used in other areas. Before you shop, take a moment to consult the Sugar Plum Shop wishlist for ideas of what to buy.
The staff and volunteers of the Sugar Plum Shop thank you for your time and money spent giving hospitalized children a wonderful Christmas. We look forward to seeing you soon at Limbaugh Toyota!