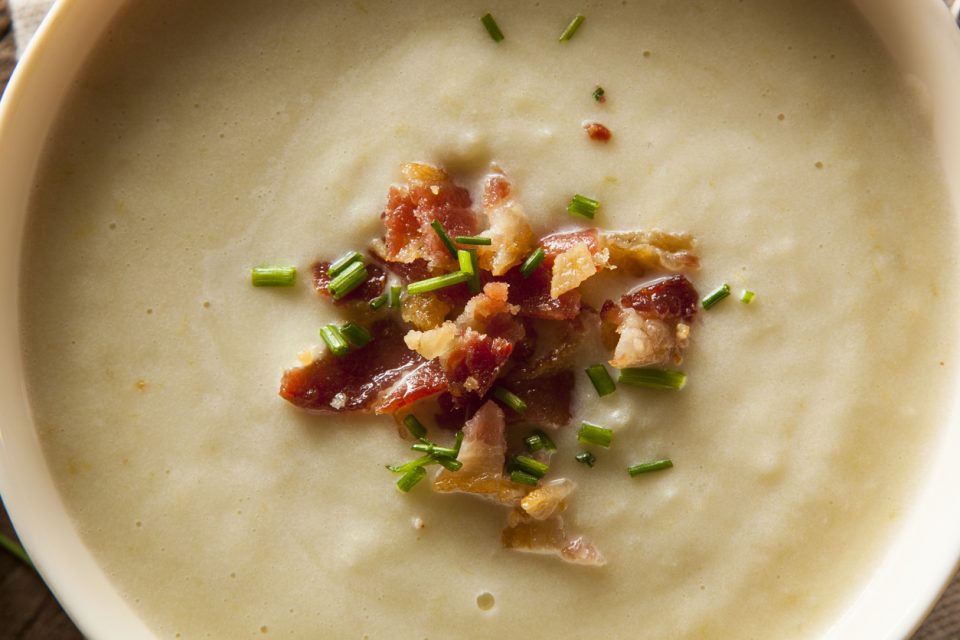 Alabama may not be the coldest place in the country, but that doesn't mean you can still feel the winter blues from time to time, especially when February finally rolls around. Therefore, you may want to warm yourself up a bit with a delicious bowl of hot soup. But after a long week at work, the last thing you may want to do is spend time in the kitchen making the kind of soup you're craving. That's why you should visit one of these local hot spots around Birmingham. These Birmingham restaurants offer some of the best soups in the entire area, and they are sure to warm you up quickly. Try out some of these delicious options, and you'll surely be going back for more.

Urban Standard
If you want to try out one of the coolest cafes in all of Birmingham, you have to make your way to Urban Standard. It has gained a reputation as being one of the trendiest places around town, which means it offers a wide variety of delicious food and beverage options. It's located on 2nd Avenue North, and the soups it offers change daily. Therefore, you may want to check out the website to see what they are serving this week. If you want something more substantial to go with your soup, you can always grab a sandwich or one of their many other dishes available.
Birmingham Breadworks
One place you will definitely want to go if you're craving soup is Birmingham Breadworks. Of course, it's all about the bread at this place. But it would help if you had something to dip that bread into. That's where the delicious soups come in. While the restaurant always features tomato soup on its menu, other soups are offered on a rotating basis. Therefore, there's still something new and different to try at this place. Stop by sometime soon if you are looking for a nice bowl of soup to warm you up.
You might also like: Get Cozy At Dismals Canyon Cabins
Urban Cookhouse
For those who are concerned with getting a healthy meal, Urban Cookhouse is the place to be. This popular dining establishment in Birmingham offers fast-casual food with a healthy flair. That includes their famous broccoli cheddar soup, which isn't weighed down with cheese but is rather nice and light but can still warm. That may be why it's one of the most popular items on the menu. Be sure to check it out sometime soon when you're craving a hot bowl of soup.
Try out one of these fantastic spots today.