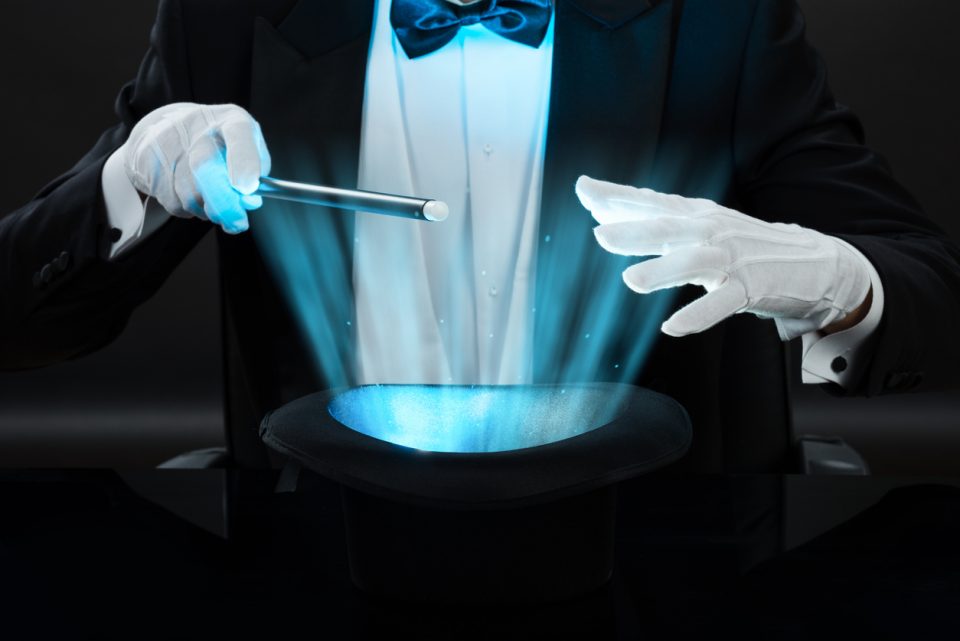 Imagine gathering five of the best illusionists in the world and then putting them all on the same stage. That's what you'll get to experience if you see The Illusionists at the BJCC Concert Hall on Feb. 23 or 24. Tickets start at $32, and great seats are still available. Pick up your tickets and get ready for a mind-blowing show. Each illusionist has a special set of skills, so you'll be treated to everything from mind reading to levitation.

Here's a little taste of what you can expect at the show.
Water Torture Escape
The show is full of amazing tricks, but the water torture escape is easily the highlight. This is the first time it's ever been done in full view, and it will make your heart pound. One of the illusionists will get submerged in a locked water tank, and he needs to escape before he runs out of air. You will find yourself holding your breath as you wait for him to fill his lungs with air.
Audience Participation
This isn't just a sit-back-and-watch show. The illusionists want everyone to know this is the real deal, so audience members participate from time to time. Don't worry, though. If you don't want to participate, you don't have to. But if you do, you'll get to see just how much talent these men have. In the past, the audience has participated in mind reading tricks and has even helped turn a napkin into a real flower. You can read all about this, but you really have to see it to believe it. It's magic, especially when it comes to the mind reader. It's like he can get right inside of people's heads.
You might also like: Restaurants to Try in Uptown Birmingham
The Humor
You might not expect humor at a magic show, but you'll get a heavy dose of it at this one. The show's master of ceremonies is hilarious and also has some tricks up his sleeves. He will make you laugh as he shows off his magical talents. He provides the perfect break between illusionists.
The Illusionists show is all about magic. They have a lot of tricks up their sleeves, but we don't have any tricks up ours at Limbaugh Toyota in Birmingham, Alabama. We have a reputation for being straightforward, honest, and making it easy to buy new or pre-owned vehicles. See us before the big show, and we will help you get a set of wheels to take to the BJCC and beyond.