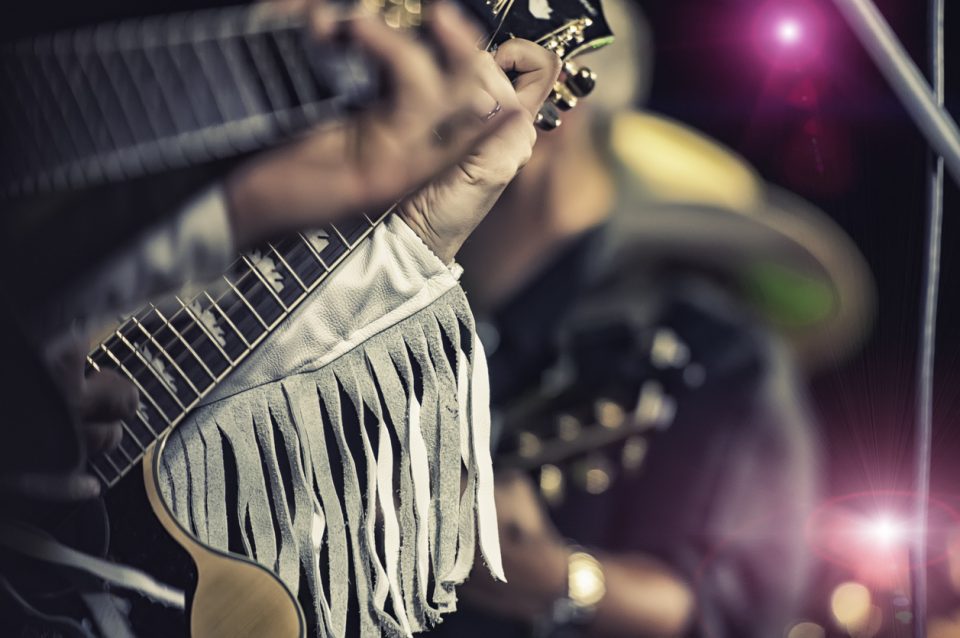 While you may get to see some concerts from time to time, it's not every day that you get to go out and see one of the biggest stars of all time take the stage. That's why so many people in the Birmingham area are so excited that Miranda Lambert is coming to town soon. Do you want to see her for yourself? Make plans to buy tickets to the "Miranda Lambert: Wildcard Tour 2020" show. Then get your friends together and make sure that they're coming with you.
What You Need to Know
If you're interested in going to this show, then you need to get the information as soon as possible. First of all, you should know that the show is taking place on Saturday, Jan. 18. It will begin at 7 p.m., so make sure you've found your spot by then. You can catch the show at The BJCC right in the heart of Birmingham, so it should be relatively easy for you to get there. Now, all you have to do before the day of the concert is to buy your ticket. You can easily do that online, where ticket prices range from $35.75 to $110.75. Find a great seat that suits your budget, and you'll be watching Miranda Lambert perform in no time.
You might also like: 3 Taco Trucks That Will Change Your Life
An Amazing Holiday Present
Don't know what to get for that Miranda Lambert fan on your shopping list? Well, a ticket for this concert is a great idea. If you are looking for an incredible gift, you might want to consider this idea. That way, you're buying the person you care about an experience, not a thing that they may or may not like. It's a great way to get creative with your gift-giving.
Need to give yourself a gift for the holiday season? If so, you should come out to Limbaugh Toyota in Birmingham, Alabama. We will be happy to go out of our way to give you what you're looking for in a new ride. From trucks to sedans to everything in between, we have what you need in a vehicle. Come on out to our dealership today for more information.