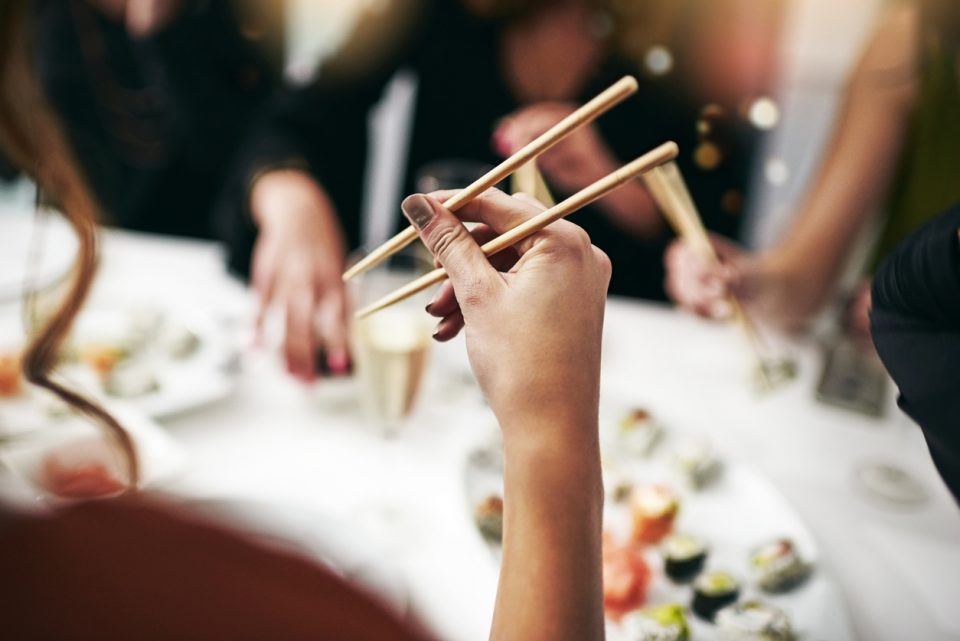 If you enjoy all things sushi, you'll love the unique and tasty food served at Wasabi Juan's in Birmingham, Alabama. Known for their delicious sushi burritos, Wasabi Juan's is a restaurant that offers exclusive dishes your taste buds to enjoy.

Serving lunch and dinner, Wasabi Juan's offers a pleasant environment for your family and friends. Whether you're grabbing a quick lunch or enjoying a night out, Wasabi Juan's is the place to be. You and your friends are certain to have a good time enjoying the tasty food and delicious drinks at Wasabi Juan's.
The Sushi Burrito
If you love sushi, but you've never had a sushi burrito, it's time that you make the dive into the fresh waters of a sushi world unbeknownst to you. The classic Mexican/sushi mashup is becoming more and more popular. With the same ingredients that sushi-lovers enjoy, as well as other special concoctions, you'll find yourself wanting to taste everything on the menu at Wasabi Juan's.
Some of the sushi burritos you can choose from are:
H.M. (Lord Have Mercy)
Rainbow
Austin
Aloha
Tropical Tuna
More!
Each sushi burrito offers popular ingredients, as well as other surprises that are certain to tickle your tongue.
More on the Menu
Although known for their famous sushi burritos, Wasabi Juan's has much more to offer. Their perfect blend of Mexican and sushi gives customers an eclectic taste. Wasabi Juan's provides several options for tacos, as well as many other appetizing dishes. Some of the other yummy food options you can get are:
Cucumber Salad
Kimchi
Mango Slaw
Juan's Nachos
4:20 Nachos
Tacos
More!
As you can see, there's more to Wasabi Juan's than sushi burritos. Your family and friends are certain to find something on the menu they fall in love with.
You might also like: Discover Trattoria Centrale
While in Birmingham
After your belly is full from all the great food at Wasabi Juan's, consider taking a trip to Limbaugh Toyota. At our dealership, we offer an extensive inventory filled with new and pre-owned vehicles. On top of our diverse selection, we also provide numerous chances for drivers to save big on their dream vehicle. For bargain lovers, we provide vehicles priced under 10k.
If you want to take advantage of our incredible savings, make your way to Limbaugh Toyota today. We are conveniently located at 2200 Avenue T, Birmingham, AL 35218. Once you arrive, our helpful team members will gladly assist you, show you our selection, and let you take a test drive. Enjoy some sushi at Wasabi Juan's and then find a new automobile at Limbaugh Toyota. We look forward to seeing you soon.