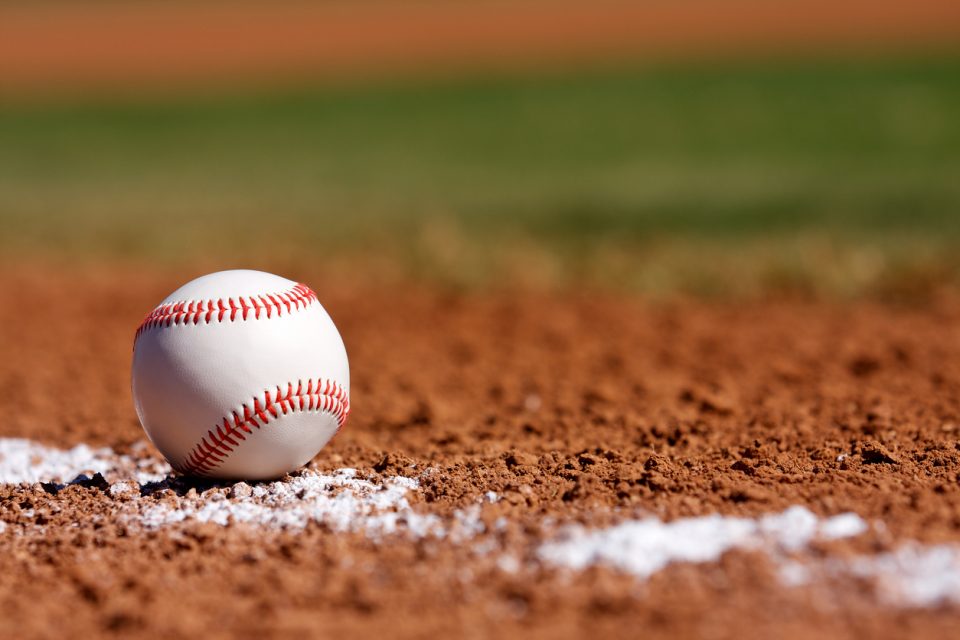 It's going to be an epic showdown when Alabama comes to Regions Field to play UAB on March 20 at 6:30 p.m. Right now, the teams are going in two different directions. UAB started its season as 4-3, while Alabama started the season at 9-0. That's the best start the team has had since 2002. As any baseball fan knows, though, the season is long and a single game can change a team's momentum. UAB is hoping for just that when it meets its in-state rival. Be sure to get some tickets so you can help cheer your team onto victory.

Players to Watch
UAB has fielded some great players over the years, so it shouldn't come as a surprise that the team has some players to watch this year. A couple of the players came from Hewitt-Trussville High School in Birmingham and are already familiar faces for UAB fans.
Carter Pharis
First, there's Carter Pharis. He's got two years as a starter under his belt, and he's been a standout at first, third, and DH. His sophomore season was his breakout year. He led the team in putouts, hits, and doubles. He was also in the top three in various categories, including RBI, batting average, and on-base percentage. Plus, he was even a perfect eight for eight in stolen bases.
His flexibility is part of the reason he's such an asset. He can play any of the bases, and when he needs a day off in the field, he's a solid DH.
Tyler Tolbert
You should also keep an eye on Tyler Tolbert. His freshman season with UAB was a little rocky, but he seemed to have turned it around during summer league play. He got his confidence back, and that should help him become a standout this season.
His speed is one of his biggest assets. Even with some ups and downs last season, he still managed to steal 11 bases in 12 attempts. He's also flexible and can easily play all over the field. Due to his speed, though, expect to see him in center or left quite a bit this season.
You might also like: Add these Kid-Friendly Saint Patrick's Day Activities to Your To-Do List
Now you're ready for some baseball. There's just one problem. How are you going to get there? Do you really want to take your old vehicle to Regions Field? Instead, get an upgrade at  Limbaugh Toyota in Birmingham, Alabama. Get something big enough to load up your friends or go with something compact and efficient. Just let us know what you're looking for, and we'll find it for you.