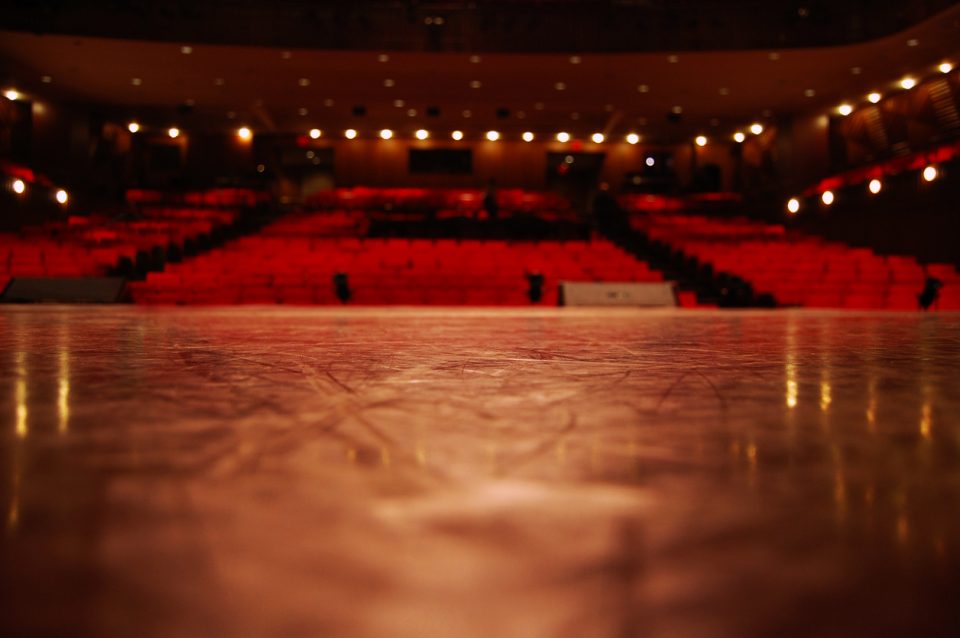 Birmingham's historic, circa 1927 Virginia Samford Theatre opened its doors for an exciting season this year, with performances for all interests and ages. Music fans will love Million Dollar Quartet, a rollicking true story and Tony-winning Broadway musical with a score that combines the rock 'n' roll stylings of Elvis Presley and Carl Perkins with the smooth country crooning of Johnny Cash and Jerry Lee Lewis. Broadway buffs will line up to see the 1965 classic Man of La Mancha, and kids won't want to miss two STARS performances in the spring and summer: Annie Jr. and Mary Poppins Jr. Current 2019 VST scheduled performances are:

Million Dollar Quartet, January 24–February 10
STARS Presents: Annie Jr., February 28–March 3
Man of La Mancha, March 28–April 7
Samford & Samford's Spring Awakening, April 12–April 14
Always … Patsy Cline, June 13–June 30
STARS Presents: Mary Poppins Jr., July 25–August 4
Performances are popular and can sell out fast, so visit the theatre website to purchase tickets today!
Meet the STARS
The VST STARS program is an acronym that stands for "Students Take a Role at the Samford." It provides kids with the opportunity to take classes in theatrical performance, as well as audition for roles in VST STARS shows at the theater. In 2018, Birmingham magazine named the STARS program Birmingham's Best Theater Classes. Find out how your child can join the all-stars at STARS here.
You might also like: Learn Some Baseball History At The Negro League Southern Museum
Limbaugh Toyota
At Limbaugh Toyota, we believe the star of the show is you, and we're ready to roll out the red carpet for your car-buying, collision repair, and regular service experience at our all-new, state-of-the-art dealership facility. In addition to a vast inventory of new and pre-owned Toyotas, we offer an array of amenities other dealerships just can't match. Check out what's waiting for you at Limbaugh Toyota today.