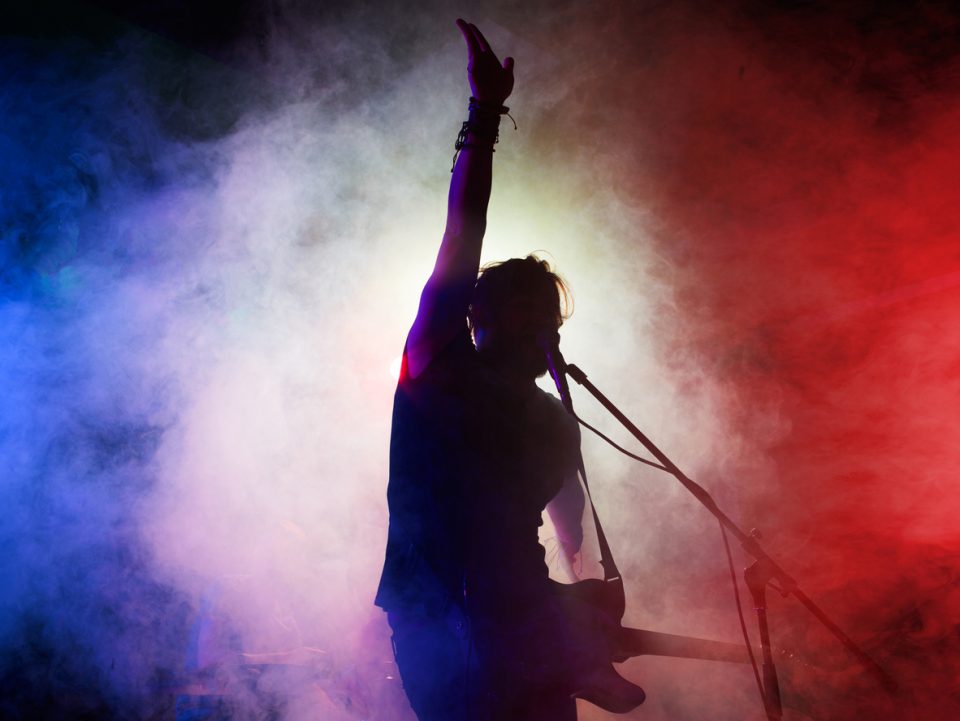 When Tom Petty passed away, the nation mourned the loss of a musical genius. You might not be able to see Tom Petty anymore, but you can see the next best thing at WorkPlay on March 30. Get tickets for The Wildflowers – A Tribute to Tom Petty to hear all of the legend's best songs. Tickets are $10 in advance and $12 at the door.

This band is seriously amazing. You will think you're seeing Tom Petty and the Heartbreakers when the guys take the stage. They'll play all the biggest hits, and you'll have a hard time staying in your seat. It's a party-like atmosphere you'll love.
Get ready for the party by learning a few fun Tom Petty facts.
Elvis Can Takes Some of the Credit for Petty
Every great artist has a moment when they realize what they want to do. For Tom Petty, it goes back to meeting Elvis. Petty's uncle owned a film-developing business, and he brought Petty to the set one day. It just so happened to be for an Elvis movie, and Petty was in awe. He started listening to Elvis records obsessively and decided he wanted to be a musician, too.
He's a High School Drop Out
It's hard to get a good career if you drop out of high school. Well, at least it is if you aren't Tom Petty. Petty left high school when he was 17 so he could join the band Mudcrutch. The band eventually broke up, but all was not lost. Keyboardist Benmont Tench and guitarist Mike Campbell stuck with Petty and formed The Heartbreakers.
You might also like: Restaurants to Try in Uptown Birmingham
Bankruptcy Delayed the Release of "Damn the Torpedoes"
"Damn the Torpedoes" was Petty's biggest and best album. It was also delayed due to bankruptcy. He was the victim of some bad business deals early on and ended up in bankruptcy after a legal fight. He had to hold off on releasing his album until a deal with the other party was reached. Think about that the next time you listen to the certified triple platinum album.
Here's one more fact. You'll have more fun at the concert if you drive up in a new ride from Limbaugh Toyota in Birmingham, Alabama. Your new Toyota will have the bells and whistles you want in a new ride. Plus, it'll have a nice new sound system you can use to blast your favorite Tom Petty album.