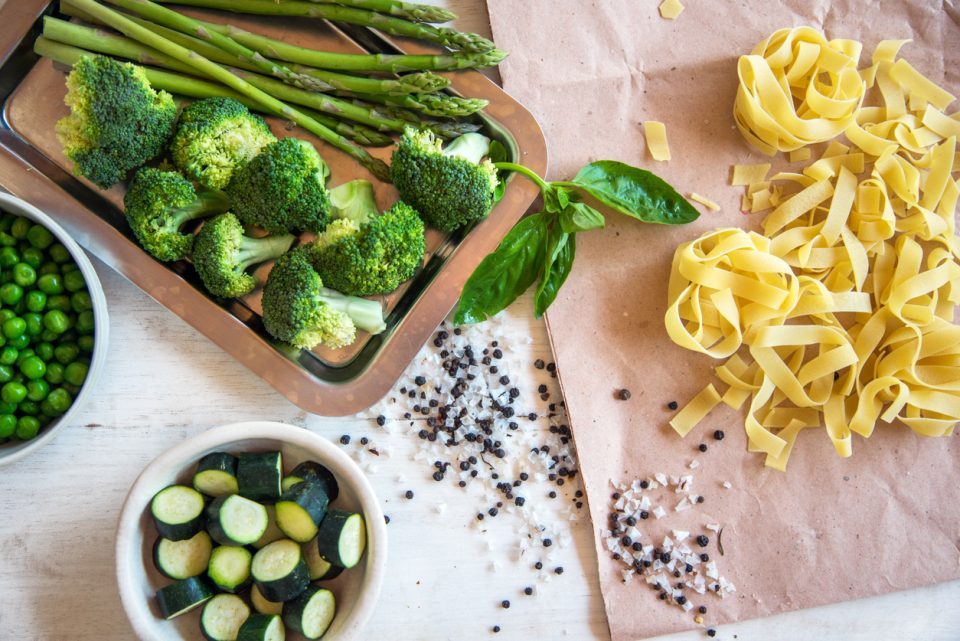 Spring is here, so it's time to experiment with the bold, seasonal flavors that you've been craving all year. Cooking Light has an amazing list of the 25 best spring recipes that you have to try. There is something for everyone on this huge list of enticing recipes. Learn everything you need to know about making sweets, salads, dips, pasta dishes, snacks, beverages, and so much more. Plus, all these recipes feature fresh spring ingredients that will have your taste buds begging for the next bite. Whether you're just discovering the joy of cooking or you're looking for new dishes for your table, you're sure to find something delicious, easy to make, and healthy. Whether you're making meals for the whole family, planning a romantic dinner with your significant other, or just cooking for yourself, make sure that you have something tasty on your plate!

Lunch and Dinner
Get everyone in your home excited for their next meal with some of the amazing lunch and dinner options on this list. Some of the featured meals include Spinach Pesto Pasta with Shrimp, Chimichurri Chicken Thighs with Potatoes, Pork Stir-Fry with Snow Peas, and Dijon-Herb Crusted Salmon with Creamy Dill Sauce. Mouths will water when you tell them what's on the menu.
Appetizers and Finger Food
Are you going to a dinner party with some friends? Bring any one of the appetizers and finger food recipes listed on the Cooking Light website and people will be going back for seconds. Some of the yummy appetizers you can get recipes for are Green Pea and Parsley Hummus; Chicken-and-Vegetable Hand Pies; Turmeric-Pickled Deviled Eggs; and Herbed Ricotta, Asparagus, and Phyllo Tart. Good luck getting to the main course when these treats are so tasty!
You might also like: Clean Out Your Car Like A Pro With These Tips
Healthy Options
Trying to stay healthy? You've never tasted a salad as delicious as these! It won't even feel like you're on a diet when you make the All the Green Things Salad, Grilled Lemon Chicken Salad, Spring Soba Salad, or the Radish and Parmesan Salad. These are just a few of the amazing salad recipes Cooking Light has for you.
Any of these wonderful spring recipes from Cooking Light will be sure to impress anyone who gets the chance to taste it. Find your next go-to recipe to make for a relaxing night in or for the next potluck event you go to. You will be the talk of the town, making all the other amateur chefs jealous of your skills. This list of recipes also includes complete lists of ingredients and steps to take to make sure you serve up the best meal possible.