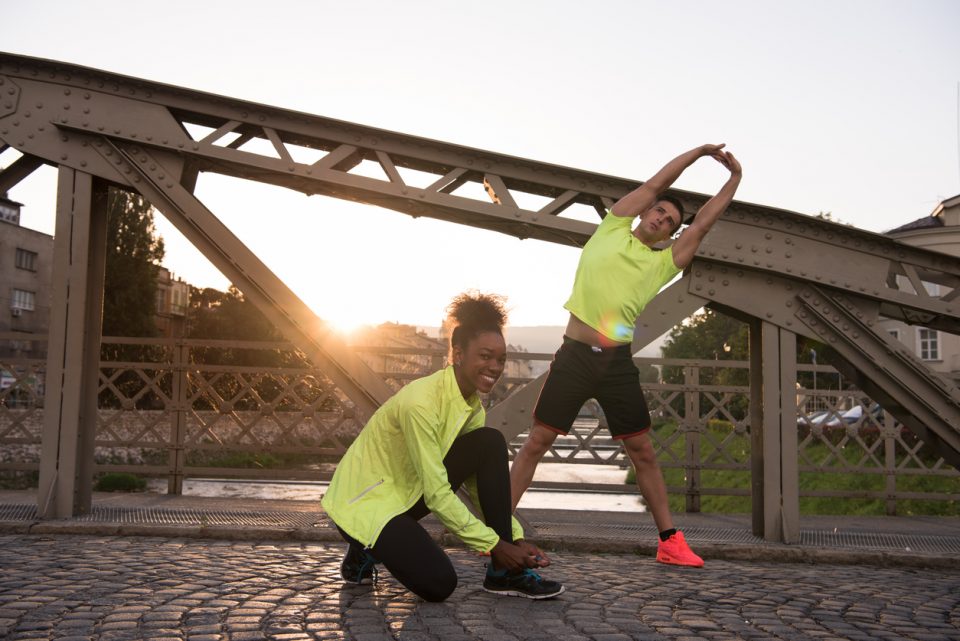 You want to become more active in your community, but you're not sure of the best way to do that. Why not start by participating in a 5K? Come on out to the 4th Annual Mindbender 5K Trail Run/Walk to get in shape, connect with your community, and do your part to help the Alzheimer's Research and Care Society. This fundraiser is both important and fun to participate in, so keep reading for more information about how to get involved.

5K Details
This 5K will take place on Saturday, April 28 at 8 a.m. at Red Mountain Park, which is a beautiful place to run. This year, in addition to racing, participants have the opportunity to compete in the event's inaugural t-shirt contest, a new aspect that organizers plan to continue in the future. Whoever can raise the most money for the fundraiser can honor someone he or she knows who has suffered from Alzheimer's: that person's name will appear on the back of all race t-shirts.
Great Chance to Get in Shape
If you are at the beginning of your fitness journey and are looking for a way to motivate yourself, this 5K is a great way to start getting in shape. You can prepare for the race by training ahead of time, which might let you cross the finish line faster; however, you can also just treat it as a convenient way to get exercise and simply walk the whole way. No matter what your fitness level is, you can gain a lot from this experience.
You might also like: Don't Miss Out on These Spring Festivals
Take Care of Yourself Before the 5K
You need to remember to take good care of yourself before you walk or run in the 5K, especially if you are not used to exercising a lot. Before race day, drink lots of water, get plenty of sleep, and eat healthy foods, including lots of fruits and vegetables; that way, on the day of the race, you'll feel good and will be ready to give it your all.
After the fundraiser 5K, run on over to Limbaugh Toyota in Birmingham, Alabama, to take a look at the vehicles we have on display. We sell only the best vehicles, so you know that any car you get from us will be a top-quality model with all the extras and special features you want. We even offer amazing financing deals to help you get into the car you really want.