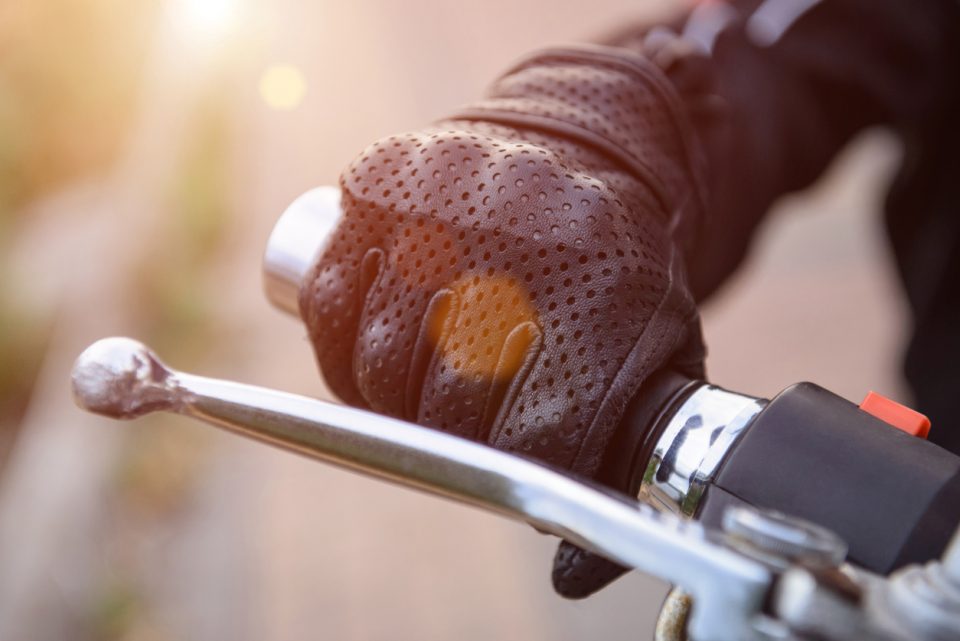 It's back in Birmingham! The 14th annual Barber Vintage Festival returns to the Barber Motorsports Park Friday, October 5 through Sunday, October 7, 2018. If you are a motorcycle enthusiast – this is one event you can't afford to miss! The three-day festival features a fan zone with food and entertainment, Ace Corner, hundreds of vendors selling vintage motorcycles and parts, a VJMC gathering, and the Motorcycle Classics Show.

The Big Attractions For the 2018 Festival
This year's Barber Vintage Festival promises to be the best ever with a host of big attractions for attendees:
Wall of Death: Spectators surround a 15-foot high wooden bowl while The American Motor Drome Company's daredevils ride vintage Indian and antique Harley Davidson models around and around the vertical track.
Ace Corner: This area is dedicated to Café Racers, custom builds, and cool vintage bikes. It's a nod back to the machines and riders that prowled the streets of London in the 1950's and 1960's.
Monster Energy Stunt Show: KSFMX Freestyle Motocross riders perform incredible tricks while jumping 75' and 30' feet in the air in this area of the Barber Vintage Festival.
Demo Rides: Demo rides from KTM and BMW Motorrad will be held in Lot D at the following times: Friday & Saturday 10:00 A.M. to 5:00 P.M. (signup starts at 9:00 A.M.); Sunday 9:00 A.M. to 2:00 P.M. (signup starts at 8:00 A.M.)
Vintage Japanese Motorcycle Club: There will be motorcycle shows, items for sale, contests, awards, seminars, and much more available in Lot A which will be occupied by the VJMC.
Motorcycle Classics: Motorcycle Classics Magazine's show at the Barber Vintage Festival is always one of the highlights of the event. There will be awards given to the best of the best and you'll have a chance to meet the magazine's editor, see what's for sale, and check out which motorcycles they've chosen to showcase at this year's event.
Globe of Death: The Globe of Death is a 16-foot metal sphere where dirt bikers will ride their machines inside the sphere at speeds up to 60 mph and perform stunts.
Buy Tickets to the Barber Motorsports Festival
A wide variety of ticket packages for the 14th annual Barber Vintage Festival are available for purchase online. Separate packages for upgrades, camping, and parking may also be purchased, as well. Please be aware that entrance to the Barber Motorsports Museum is not included in any package for the Vintage Festival and must be purchased separately.
You might also like: Best Coffee Shops In Birmingham
Limbaugh Toyota
Located just a few minutes from the Barber Vintage Festival, you'll find Limbaugh Toyota. Before or after the festival, stop by our Birmingham, AL Toyota dealership if you're in the market for a new or used vehicle. We offer amazing selection, outstanding prices, and a comprehensive maintenance/service center to handle all your automotive needs.