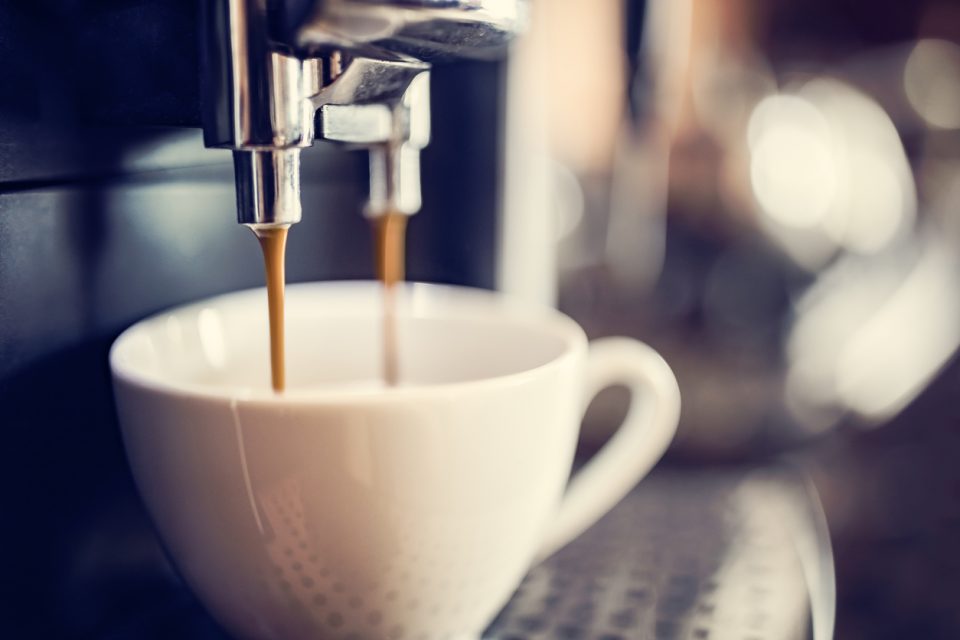 If you're an avid coffee drinker who enjoys hanging out with friends at local coffee shops, it's time that you visited the best coffee shops in Birmingham. Let's take a closer look at some of the amazing coffee shops in the Birmingham area and all they have to offer.

O'Henry's Coffees
Known as "more than just coffee" and labeled as a community gathering place since 1993, O'Henry's Coffees has a strong reputation for providing quality coffee as well as a variety of other treats and goodies. For instance, you can purchase coffee, coffee grinders, mugs, tumblers, t-shirts, gifts, and much more.
In addition to this, O'Henry's Coffees provides breakfast, lunch, and a variety of dessert options that are baked fresh each day such as muffins, chocolate cookies, scones, and more. Whether you and your friends are looking for a place to have a meal or get a quick cup of coffee, O'Henry's Coffees is the place to be.
Red Cat Coffee House
At the Red Cat Coffee House, you and your friends can enjoy a tasty cup of brew in a fun and unique environment. In fact, they even offer signature lattes. Some of the signature lattes you can choose from include:
Bengal – dark chocolate and caramel
Russian Blue – dark chocolate and mint
Burmese – coconut and vanilla
Havana Brown – Irish crème and hazelnut
Abyssinian – vanilla, cinnamon, and nutmeg
Persian – white chocolate and almond
On top of the coffee options, Red Cat Coffee House offers a large menu filled with a variety of items such as:
Salads
Wraps
Soups
Sandwiches
Paninis
Breakfast Menu
More!
Urban Standard
At Urban Standard, the name says it all. At this local coffee shop, visitors will appreciate the tasty coffee, as well as the, you guessed it, atmosphere. Offering a unique atmosphere, variety of drink options, and an extensive menu, what's not to love about Urban Atmosphere? Some of the coffee options you can choose from are:
Drip coffee
Espresso
Cortado
Cappuccino
Latte
Mocha
Chai
Hot Chocolate
Many More!
Seeds Coffee Co.
Seeds Coffee Co. is a nonprofit that focuses on not only coffee but the experience surrounding it. By creating an environment where everyone feels welcome and where children can come and play, Seeds Coffee Co. caters to a large group of people. If you're interested in good coffee, listening to live music, and promoting sustainable direct-trade coffee, Seeds Coffee Co. is the place to be.
You might also like: Explore Avondale
While in Birmingham
After you've visited one of the best coffee shops in the Birmingham area, head over to Limbaugh Toyota. At our dealership, we happily provide a large selection of new and used automobiles. We also have countless deals and specials you can choose from as well.
We are conveniently located at 2200 Ave T, Birmingham, AL 35218 which means residents of Fairfield, Midfield, and Homewood are just a short drive away. Come see us soon.