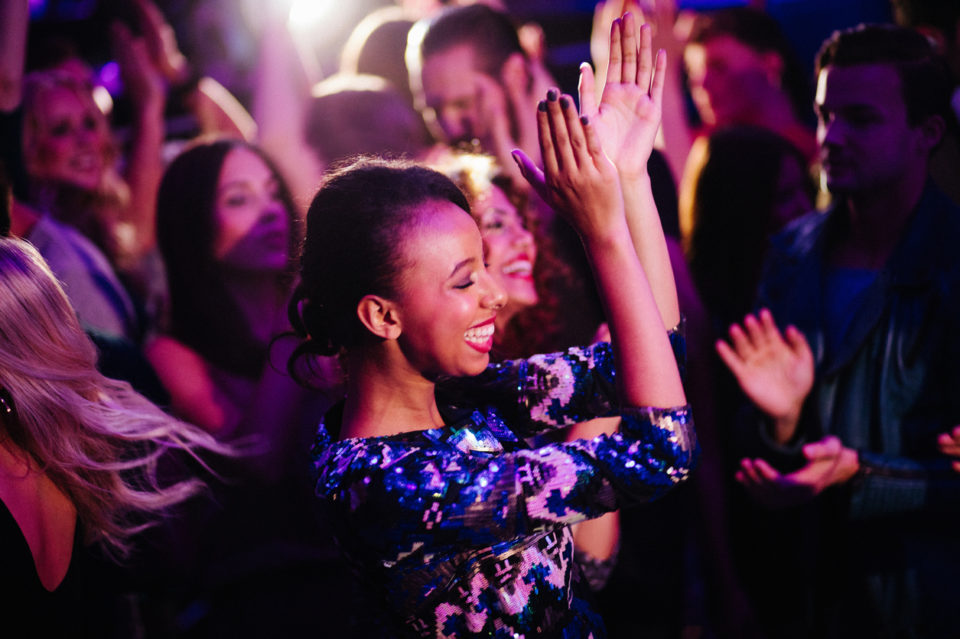 There are lots of great music performances and events coming up in Birmingham's own Iron City. From a performance from Turnpike Troubadours to Mayday Parade to a throwback dance party – there is so much for you to enjoy. Get in on the fun and purchase a ticket to one of these upcoming music events, today!

Turnpike Troubadours
Get ready to hear some amazing American country music! Turnpike Troubadours is coming to Birmingham on Friday, May 19th! This Oklahoma band was founded in 2005 and is known for producing music that you can feel. They play with so much enthusiasm and create a rough sound that will rock you right down to your core. A live performance from this band is definitely something that you don't want to miss.
Tickets for this event range from $25-$30. The show begins at 8 PM, but doors open at 7 PM. Be sure to get there early so that you're ready to rock once the music starts.
Mayday Parade
Searching for pop-rock with a 90's feel? Search no further. Mayday Parade is traveling all the way from Florida to show us a good time on Sunday, May 21st. This band was formed in 2005 and has had a rapidly growing fan base ever since! The band strives to reflect positivity as they create music about real life situations. Therefore, their songs speak to the joy that can arise from happy relationships and friendships. Their feel-good performance at Iron City is a show that you have to see!
Get your tickets to view Mayday Parade: A Lesson in Romantics 10th Anniversary Tour. Tickets are priced between $25-$28 and the show begins at 7:30. Arrive when doors open at 7 PM to prepare for this amazing musical experience.
Now That's What I Call Throwbacks! Featuring Neon Electric
If you're a danceaholic, then this event is perfect for you! Jam out to classic 90's and 20's hits at the Now That's What I Call Throwbacks Dance Party! There will be multiple DJs and musicians mixing up the tunes during this Iron City event. See DJ Memorexx, Geno, and John Gaiser with VJ Katie Gaiser.
Admission is only $5, and the event officially begins at 9 PM on Friday, June 2nd. Put on your dancing shoes and arrive when doors open at 8 PM to get the party started!
*You must be 18 or older to attend this event.
Visit Limbaugh Toyota
Birmingham has so many exciting events coming up soon. Don't miss out! Hop into a quality vehicle from Limbaugh Toyota and travel to the event that you choose. Our professionals can get you into a high-quality Toyota, today. This way, you can arrive at Iron City in style!