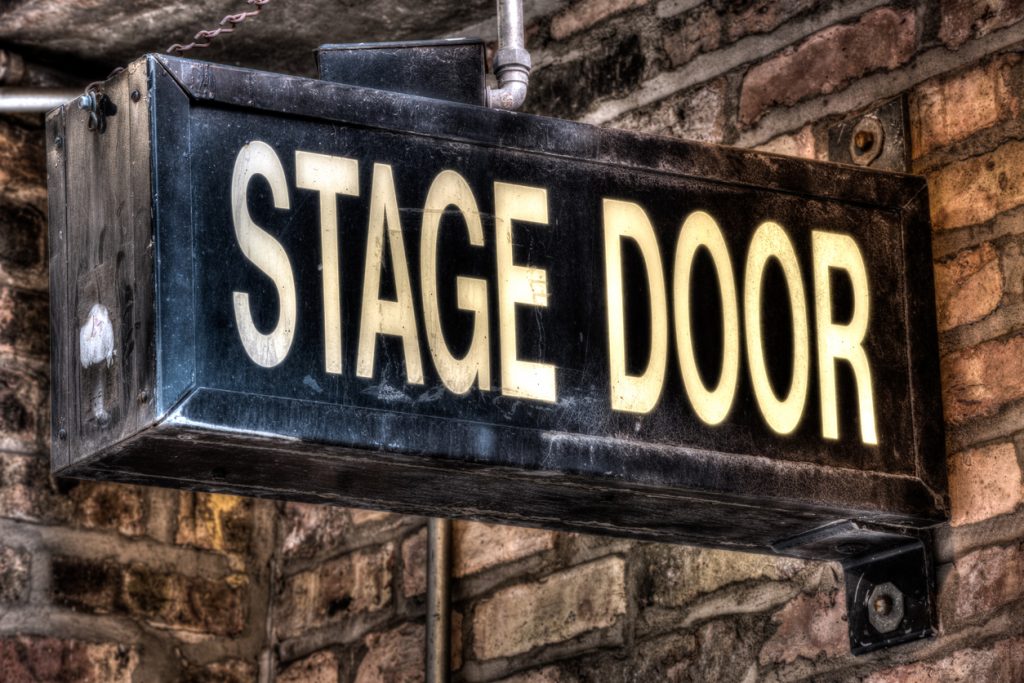 Once a month in the bustling Five Points neighborhood, just a quick walk away from the iconic Storyteller fountain, the Birmingham Festival Theatre lights its stage for a night of comedy. If you could use a laugh, mark your calendar for Comedy at the Theatre.

When and Where
The comedy shows will take place at the Birmingham Festival Theatre on the last Sunday of every month. For 2019, you can still catch a show on September 29, October 27, November 24, and December 29. The first show goes on at 7 p.m., and the second act begins at 9 p.m.  Tickets are $15 each, and you can order yours via the theatre's website.
The Birmingham Festival Theatre is above the Golden Temple shop in Five Points, located at 1901 11th Ave South, Birmingham, Alabama 35205. If you arrive in Five Points early, you can grab dinner or a drink at one of the neighborhood's fine establishments. You're only steps away from Jim 'N Nick's for awesome BBQ, and the fun and games of The Woolworth are just around the corner. Black Market's Burgers are hard to beat, and the nearby T-Bone's makes authentic Philly Cheese Steaks. Brennan's serves classic Irish fare, and Little Italy's keeps regulars coming back for a slice of pizza.
Comedy at the Theatre
For each month's engagement, the night is split between two different themes. The first act of the night is a "Storyteller" performance, in which local and touring acts take the stage for a long standup routine. These segments are hosted by a revolving door of comic MCs.
The interactive second performance, titled "FAME," features various entertainers recounting their experiences of meeting celebrities. Mainstay hosts Peter Davenport and Chris Ivey will offer their own commentary on the tales and pose questions whenever their curiosity takes over. When the story is finished, the audience may also ask questions of their own.
Goulash Comedy
Comedy at the Theatre is brought to you by Goulash Comedy, Birmingham's own comedy show organizer and humor advocate. Goulash arranges open mic nights around town, as well as showcase events featuring a hearty stew of national acts and locals.
You might also like: Give The Thirsty Donkey A Try
Limbaugh Toyota
At Limbaugh Toyota, our great deals are no joke. If you're looking for a new vehicle, we know that we'll have something you'll love in our lineup. We welcome you to come by the dealership to see for yourself!