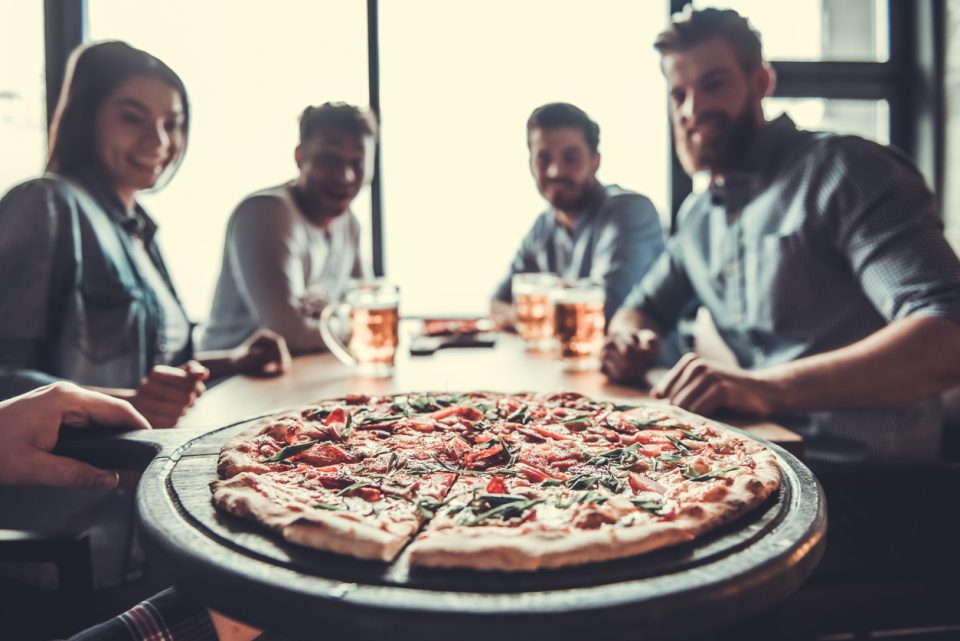 If you and your friends enjoy exploring new cities and restaurants, consider spending some time in the city of Avondale, Alabama. Avondale is home to a variety of top-notch restaurants that offer delicious food options. Plan a visit to one of these well-known Avondale restaurants that locals love.

The Sour Room
If you enjoy sour beers, it's time for you to take a trip to The Sour Room. The inside of The Sour Room offers an intimate setting and the bar staff is always friendly and laid back. Some favorite sour styles include:
Citra Dry Hopped Reunir
Sunrise Haze
Farmhouse Blend
Tart Plum Saison
Berliner Weisse
Tart Ipa
You and your friends will love these signature sour beers, the unique setting, and the excellent service from the staff.
Melt In Avondale
Melt is known for having classic food with a modern twist. Located in Avondale, Melt also has a food truck that travels around the city of Birmingham. Offering a variety of sandwiches that almost always features cheese, Melt proves that the traditional grilled cheese remains a favorite. In fact, one of the favorite dishes among locals is the Mac Melt which is mac-n-cheese in a grilled cheese on Texas toast. In addition to the Mac Melt, other standout sandwiches on the menu include:
Summer Tomato
Flyin Hawaiian
Patty Melt
The Cuban
Ragin' Cajun
Ole Smokey
Buffalo Chicken
More!
Hot Diggity Dogs
For those of you searching for a quick bite to eat before you see a movie or go to a bowling alley, Hot Diggity Dogs is the perfect choice. Offering unique hot dogs, Hot Diggity Dogs is a great place to visit to taste unique hot dogs such as:
Winky Dink Dog – mustard, onion, pimento cheese
Oh Canadog! – fries, cheese, gravy, onions
Diablo Dog – jalapeno, bacon, cheese, tortilla strips
The Motherload – chili, mustard, onion, kraut, slaw
Birmingham Dog – mustard, onion, kraut, sauce
Many more!
As you can see, Hot Diggity Dog puts a twist on the classic hot dog.
Post Office Pies
You simply can't go wrong with pizza, especially when you choose Post Office Pies. Here, pizzas are cooked to perfection in wood-fired brick ovens. In addition to the unique cooking arrangement, Post Office Pies provides a long list of pizzas for customers to choose from. Some of the pizzas include:
Chicken Pesto
The Italian
Sausage
The Swine
The White
Margherita
More!
You might also like: Golf Birmingham
While in Birmingham
After you've explored Avondale, stop by Limbaugh Toyota to see our large inventory of new and pre-owned vehicles. On top of that, we also offer numerous deals and specials for shoppers to choose from. Our deals are only for a limited time, so don't miss out on saving big! We pride ourselves on our amazing customer service, so come see us today.
We are conveniently located at 2200 Ave T, Birmingham, AL 35218. Once you arrive, our helpful employees will be more than happy to show you our selection, fill you in on all of our specials, and let you take a test drive. We look forward to seeing you soon.