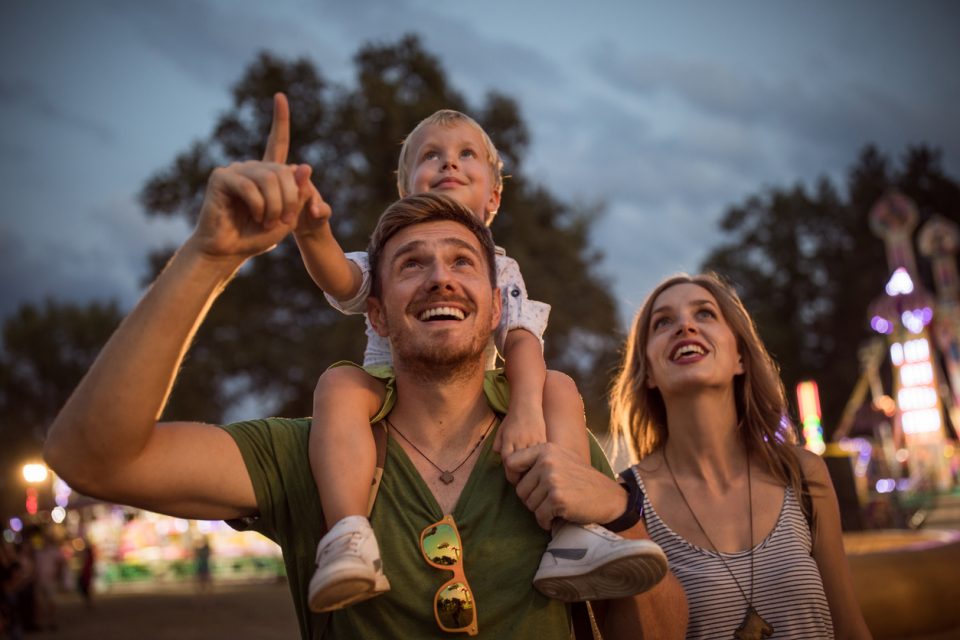 If you have little ones, then you know it can be hard to keep them entertained sometimes. Therefore, you're probably always on the lookout for new activities you can do with them. That's why it's a great idea to take them to a live performance. Looking for something around town that they'll love? Make sure you come out to Blippi Live! This show is perfect for children, but it may just keep the adults entertained, as well. It's going to be a ton of fun, so get the details and then buy your tickets now.
Performance Details
Get ready to mark this date on your calendar, because Blippi Live! is coming up soon. You can catch it on Tuesday, Feb. 4, at 6 p.m. Try to arrive a bit early, so you can get into your seat before the action begins. The show is going to take place at The BJCC in Birmingham, Alabama, which should be easy to find if you live in the local area.
Buy Your Tickets Now
A lot of people are already eyeing these tickets, so you'll want to get your hands on yours as soon as you can. Ticket prices range depending on where you sit inside the venue, and they start at $23. The most expensive tickets cost $53. Take a look at the seating options so that you can decide where you want to be.
You might also like: Explore Birmingham's Uptown District
Fun for the Entire Family
Sure, Blippi may be for kids, but you won't believe how good he is at entertaining a crowd. That's why this show can be fun for the entire family. Bring everyone out and share an amazing time together.
Need a way to get to The BJCC? That's easy. Just come check out the vehicles we have available here at Limbaugh Toyota in Birmingham, Alabama. With so many cars, trucks, and SUVs for you to choose from, you are almost guaranteed to drive off the lot in a set of wheels that you absolutely love. We can't wait to help you find your ideal ride, so come on out and see what we can offer you today.