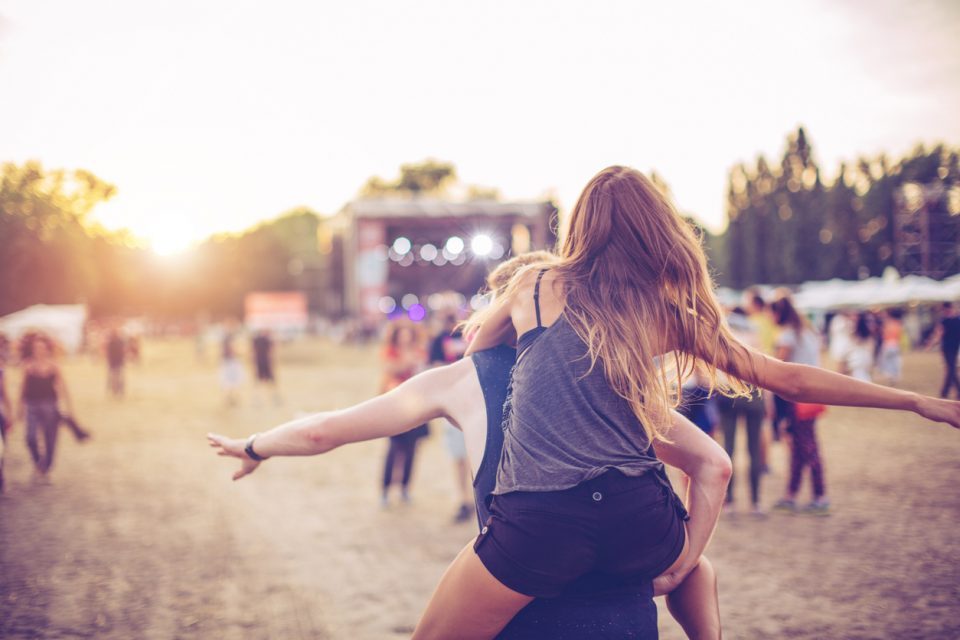 Are you on the hunt for a fun family event to attend this month? Look no further. We've got the perfect event for you. Head out to Homestead Hollow's Craft Fair for a crafty and creative experience that you won't soon forget.

Homestead Hollow's Craft Fair
If you and your family are fans of arts and crafts, you'll definitely enjoy all that this event has to offer. Stop by this festival and get your hands on unique, handmade works of art. There will be lots of beautifully decorated items to choose from, including antique/vintage pieces for those who appreciate goods with a bit of history. No matter what you're searching for, Homestead Hollow's Craft Fair is sure to have the perfect addition to your collection.
Things to Do at the Craft Fair
This festival features various ways to stay entertained. If you'd like to expand your knowledge, feel free to strike up a conversation the pioneer demonstrators that are present at the event. They'll show you and inform you of ways to carve wood, make soap, make whiskey, and quilt. Plus, there will even be tutorials for blacksmithing and wood stove cooking!
Another option for entertainment is to take a tour of the original cabins in the area. They were built by early settlers and showcase a rich history that will be interesting for both you an the kids. You can also learn about bee keeping or relax at a nearby stream and listen to live music.
Kids Activities
Though the kids can join in on the fun with many of the featured activities listed above, there are also various activities that are available just for them. Some of the exciting kid-friendly fun attractions are listed below:
Wagon Rides
Bunjy Jump
Moonwalk
Face Painting
Festival Food
Chow down on some delicious grub while at Homestead Hollow's Craft Fair. You can choose from a number of flavorful options, including the following:
Barbecue
Greens
Beens
Footlong Corn Dogs
Funnel Cakes
Fried Pies
Ice Cream
Lots of other options from the food court
Event Details
Are you ready to enjoy all that this upcoming festival has to offer? Check out the event details for this month to ensure that you don't miss a single thing!
Date: May 11, 2018 – May 13, 2018
Time: 9 AM until 5 PM
Location: 1161 Murphrees Valley Road, Springville, AL
Admission: Adults $8 ; Kids 3-12 $4; Kids 2 & under FREE (Parking is FREE)
**No pets are allowed at this event.
Limbaugh Toyota
Head out to the festival in style with a high quality vehicle from Limbaugh Toyota! Our Birmingham, AL dealership has everything that you need to drive in style. We look forward to assisting you with the purchase of your new or used car, truck, or SUV!