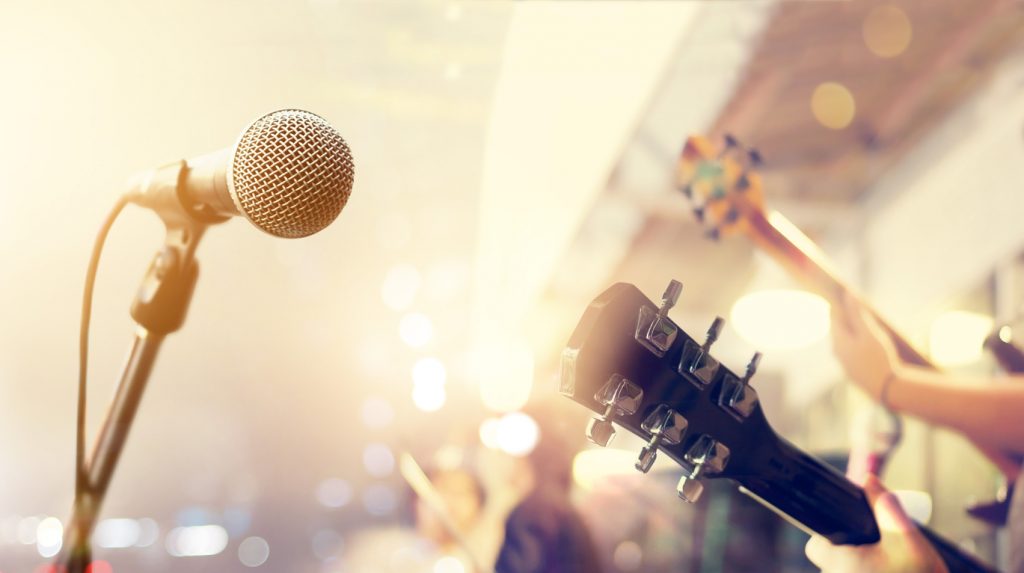 British folk band Mumford & Sons released a new album last year, and have embarked on a worldwide tour to strut the fresh material. On Saturday, March 23, they're coming to the BJCC in Birmingham. Whether you're a fan of their early folk music or their new contemporary rock venture, you don't want to miss this opportunity to see the band live on stage! For their Birmingham engagement, the band will be joined by Cat Power.

WHEN AND WHERE
The show begins at 7:30 on March 23. The BJCC Legacy Arena is a massive venue that has hosted some of the biggest acts on tour. It is located at 2100 Richard Arrington Jr Blvd N, right next to the bustling Uptown entertainment district. Head to the neighborhood early and have dinner at one of Uptown's awesome restaurants, or grab coffee and a cocktail at Octane. Tickets for this event will not be sold at the box office, so the only way you can order them is through Ticketmaster.
THE DELTA TOUR
The latest tour takes the band across Europe, North America, Australia, and New Zealand in support of their new album, Delta. Their fourth studio release represents a departure from the folk style and aesthetic that catapulted them to prominence years ago. Banjos may move over for Telecasters, and the band that previously kept time with strings and stomping has employed more electric gadgetry in their production.
Critics have compared Mumford & Sons' latest effort to Imagine Dragons or Coldplay. At a recent show in Cleveland, the band even covered Nine Inch Nails' "Hurt." That's not to assume you won't hear their old hits like "Little Lion Man" or "I Will Wait." Delta does have a few moments that hearken back to the old beards-and-suspenders days, and long-time fans will appreciate the acoustic ballad "Wild Heart."
FOLK MUSIC IN BIRMINGHAM
If you're a fan of Mumford & Sons' old folk style, you'll find no shortage of talented folk musicians here in the Magic City! We have an amazing community of folk artists in town, like the poetic Wilder Adkins or the haunting Early James. If you're looking for folksy Americana with a sense of humor, you might find an old-time jug band like Steel City Jug Slammers playing on a street corner.
You might also like: Restaurants to Try in Uptown Birmingham
LIMBAUGH TOYOTA
If the sound of a capable engine is music to your ears, come by our dealership to test drive a new Toyota. We offer a wide variety of new and pre-owned vehicles, and we're conveniently located at 2200 Avenue T in Birmingham. Drivers from all across Alabama are welcome to visit our lot to explore our selection. Customer service is our chief priority, and all our vehicles are priced to sell. While you're, remember to ask our expert staff about our specials.