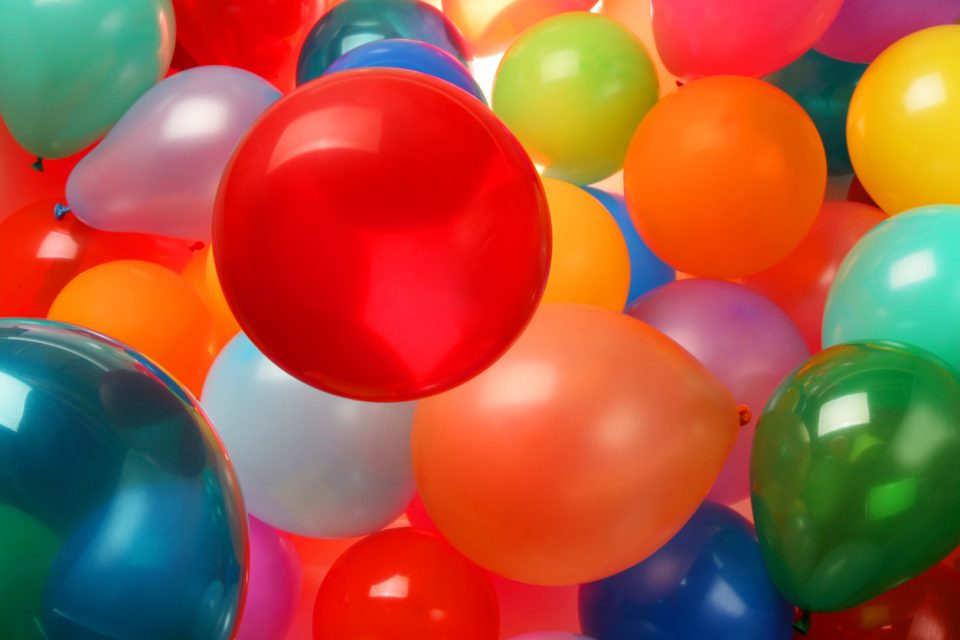 There are certain milestones that deserve more than a simple nod of recognition. In the automotive industry, a dealership's 30th anniversary is one of them. Limbaugh Toyota is marking three decades of providing a great selection, amazing savings, and flawless customer service to Birmingham-area car shoppers – and we are excited to share the joy with those who have helped fan the flames of our success.

30 Years of Excellence
Limbaugh Toyota owner Bruce Limbaugh placed his hope in the future when he opened the dealership back in 1989. "The Toyota brand was really just beginning to establish its sterling reputation for quality in the late '80s," he says, "but we knew the product was excellent and felt good about our chances for future success."
It was a gamble that paid off in spades. From its humble beginnings – employing 30 associates and selling 40 vehicles a month – Limbaugh Toyota has spent its three decades growing the business and cementing its stellar reputation among customers from near and far. Today, Limbaugh Toyota's 30 employees have bloomed into 100, and its 40 sales a month to more than 260. It has become one of the most successful franchised Toyota dealerships in the Southeast.
Bruce Limbaugh is quick to share their not-so-secret secret to such impressive claims to fame. "It may sound cliché, but it's absolutely true: All of our success over the past 30 years can be traced to taking excellent care of our customers."
Come Celebrate with Us
The party's on at Limbaugh Toyota, and what's a party without friends? Join us on Thursday, June 13, starting at 11 a.m. at our conveniently located dealership, 2200 Avenue T, Birmingham, AL 35218. You can mingle with prominent attendees including local political leaders and Southeast Toyota industry executives.
You might also like: Cool Down With These Birmingham Treats
See Why Everyone Loves Limbaugh Toyota
Just one visit to our dealership will show you why Limbaugh Toyota has become so beloved among car shoppers in Birmingham and surrounding communities. Take some time to browse our fantastic selection of new Toyota models and high-quality pre-owned cars, trucks, vans, and SUVs from other popular brands. No matter what type of vehicle you're in the market for, there are great options just for you at Limbaugh Toyota. And if you love our selection, just wait until you get a load of our amazing prices!