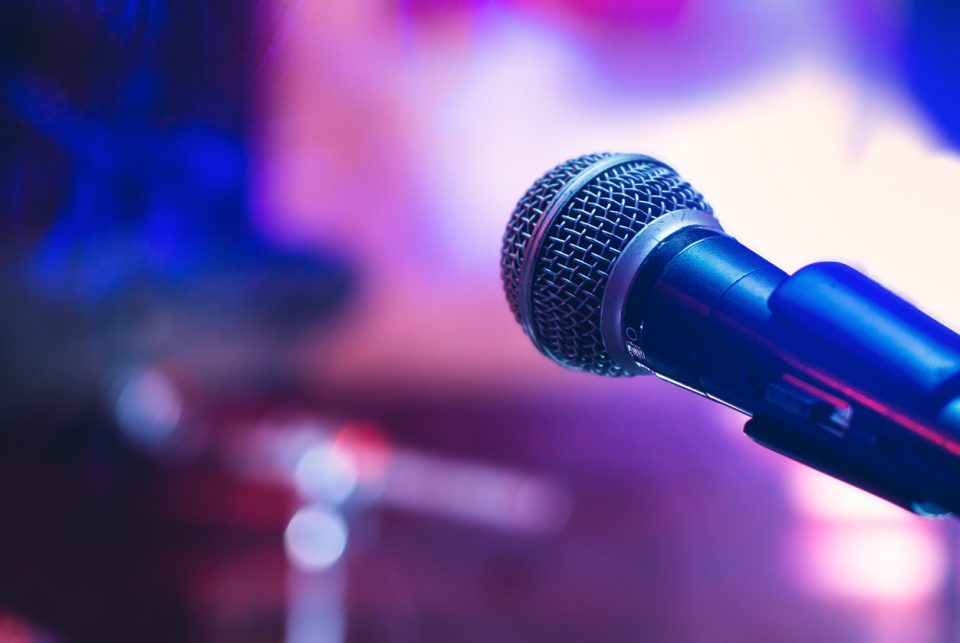 Every once in a while, you want to get out of the house and catch a performance. Luckily, during this time of year, there are a ton of great acts that are coming to the Birmingham, Alabama, area. But one that you definitely don't want to miss is Mat Kearney. Mat Kearney is one of the biggest stars out there in the singer-songwriter world, so you can be sure that he's going to put on an impressive show. Therefore, you can't even think about missing it. Get the details so that you can make sure that you're there on the big day.

What You Need to Know
This upcoming performance is going to take place on Monday, Feb. 10, and it's going to start at 8 p.m. Wondering where you need to go? It's all happening at the Lyric Fine Arts Theatre right here in the heart of Birmingham. Ticket prices start at $34.50 and go up to $52, so just keep that in mind when you're trying to decide where you want to sit in the theater.
You might also like: 3 Taco Trucks That Will Change Your Life
Perfect for Date Night
If you have a special someone in your life, then you probably want to take them out from time to time. But if you're tired of taking them to the same places over and over again, going to this concert for a date is a great way to shake things up. Kearney is known for his sweet, romantic songs, so it will set you up perfectly for an absolutely enchanting evening with each other. What could be wrong with that?
Have you even thought about how you're going to get to the venue yet? If you don't yet have a ride, then you may want to look into purchasing a new vehicle from Limbaugh Toyota in Birmingham, Alabama. The experts who work at our dealership can get you all set up with a vehicle that will meet all of your driving needs, no matter where you're going on a regular basis. Come out to see what we have to offer you and your family.