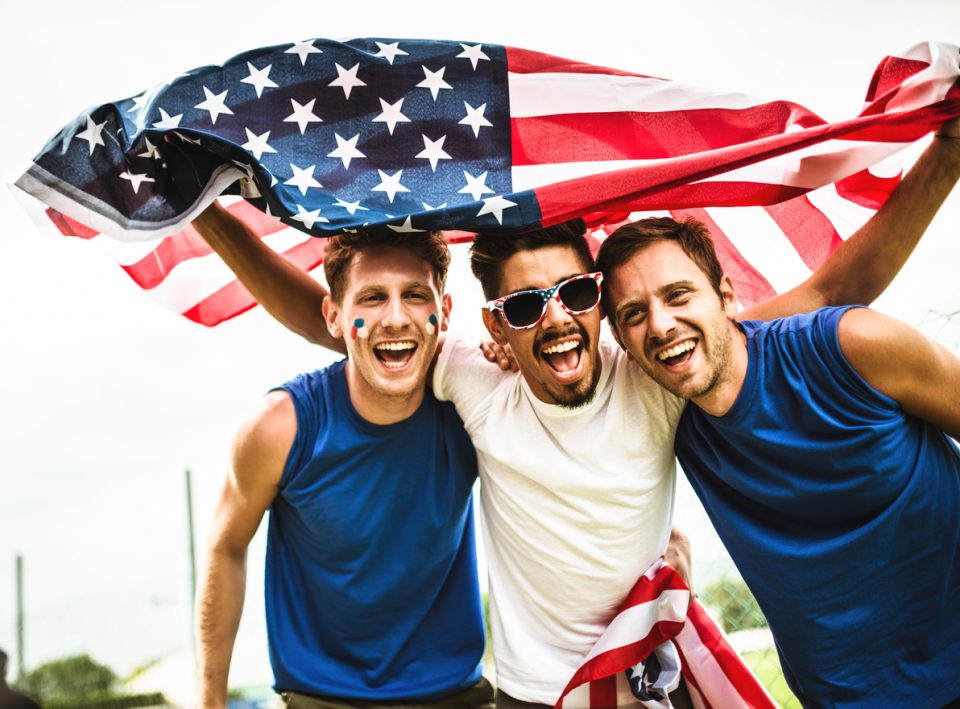 Veterans Day occurs annually on November 11. This is just one of the times each year where we can show our love and support for the men and women who served this country. Have you made your celebratory plans? Attending the National Veterans Day Parade is a great start.

History of Veterans Day
Veterans Day, initially referred to as Armistice Day, originated on November 11, 1919. It was first celebrated on the first anniversary of WWI and was a way to honor American WWI Veterans. However, after WWII, a Birmingham war veteran named Raymond Weeks had the idea to celebrate all veterans from all wars on this day instead – both living and deceased. In the year 19, Veterans Day was officially put into place and declared an annual holiday by President Eisenhower. We have celebrated it nationwide on November 11 ever since.
National Veterans Day Parade
Fun Fact: The city of Birmingham is "Home of the First Veterans Day". Therefore, it is definitely a must that you attend the annual National Veterans Day Parade in Birmingham if you are going to be in the area.
The celebration starts off on Friday, November 10. Here are the events that you should be sure to add to your schedule.
Friday
Raymond Weeks Memorial Service
Time: 4:30 p.m.
Location: Linn Park
National Veterans Award Reception
Time: 5:30 p.m.
Location: Sheraton Birmingham Ballroom
National Veterans Award Dinner
Time: 6:30 p.m.
Location: Sheraton Birmingham Ballroom
There are great events taking place on Saturday, November 11 that you just can't miss! Check out what's going in Birmingham on on Veterans Day.
Saturday
Time: 8:30 a.m.
Location: Cathedral Church of the Advent
Time: 10:30 a.m.
Location: Sheraton Birmingham Ballroom
Time: 1:30 p.m.
Location: Parade Route
Volunteer
You can show your support to veterans across the country by volunteering at the National Veterans Day Parade. You can also provide a donation toward the parade's efforts. Giving back has never been so easy!
While you are in the area, be sure to stop by Limbaugh Toyota and have a look at our extensive vehicle inventory. Here at our Birmingham dealership, we are happy to supply visitors with a great selection of high-quality vehicles to choose from.
We also offer a military discount! Through the Toyota Military Rebate, you can receive a $1,000 rebate when you lease or finance a new vehicle. Therefore, you'll have a head start on the down payment for your new Toyota purchase. So, what are you waiting for? Come and allow us to assist you today.