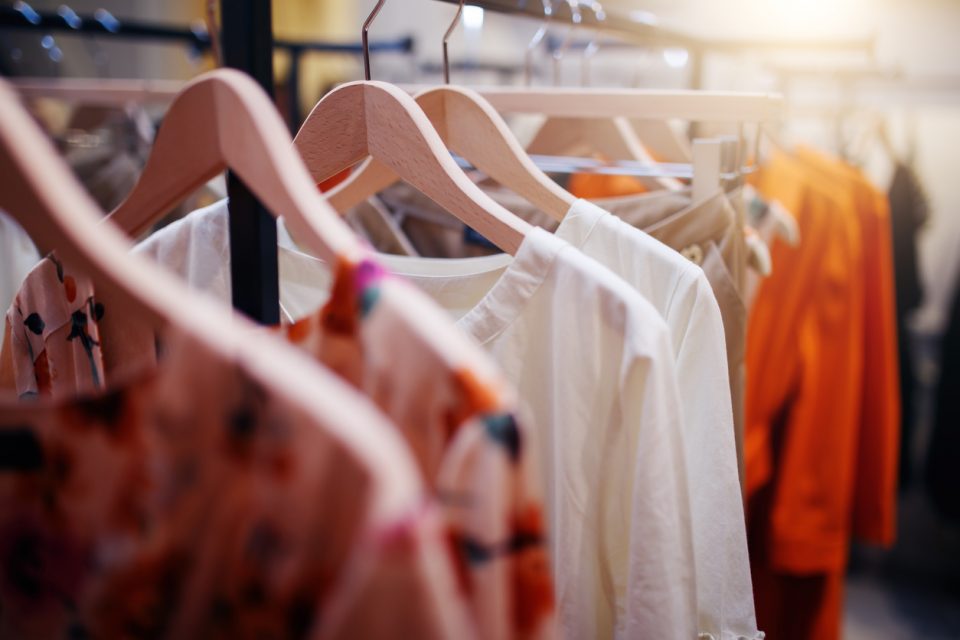 Is there ever a dull moment at the BJCC? It seems like there's always something going on, and October is hardly an exception to the rule. The Southern Women's Show is coming to the BJCC in October, plus there will be some other cool events you don't want to miss. Get the scoop and start making your plans for an event-filled month.

Southern Women's Show
Just what is the Southern Women's Show? It's the most entertaining, inspiring, and festive show around, and it will be at the BJCC on Oct. 5–8. The show is filled with exhibitors that have the latest in fashion, health and beauty, books, and more. There are even special guest chefs.
You might think that a show like this is going to be expensive, but tickets are only $8 if you buy ahead of time. Plus, there are so many giveaways that you can easily end up ahead when you attend. You can even win money when you attend the show.
Pick up your advanced tickets for the show at Walgreens or order them online.
Other Events at the BJCC
The Southern Women's Show is probably the biggest event at the BJCC for the month, but it's far from the only one. There are some other cool shows as well.
Don't miss the "Book of Mormon." The Broadway hit will be at the BJCC from Oct. 13–15. If you've never seen this show, get your tickets now. It's funny and heartwarming, and it has some catchy tunes. Even if you don't like musicals, it's easy to fall in love with this one. After all, it was brought to life by Trey Parker and Matt Stone, along with Robert Lopez. Parker and Stone are the guys from "South Park," so you know it has some serious laughs.
Then, Foo Fighters takes the stage on Thursday, Oct. 26. This American rock band was founded by Nirvana drummer Dave Grohl in 1994, following the death of Kurt Cobain. You may recognize them from their hit singles "Best of You," "The Pretender," or "All My Life."
There is one thing that isn't at the BJCC that you'll also want to add to your calendar. That's a trip to Limbaugh Toyota in Birmingham, Alabama. The dealership might not have shows and performances, but it has Toyotas, and lots of them. Browse through modern, efficient, and reliable vehicles to find the one of your dreams. You'll always be ready to go on an adventure once you have a Toyota.