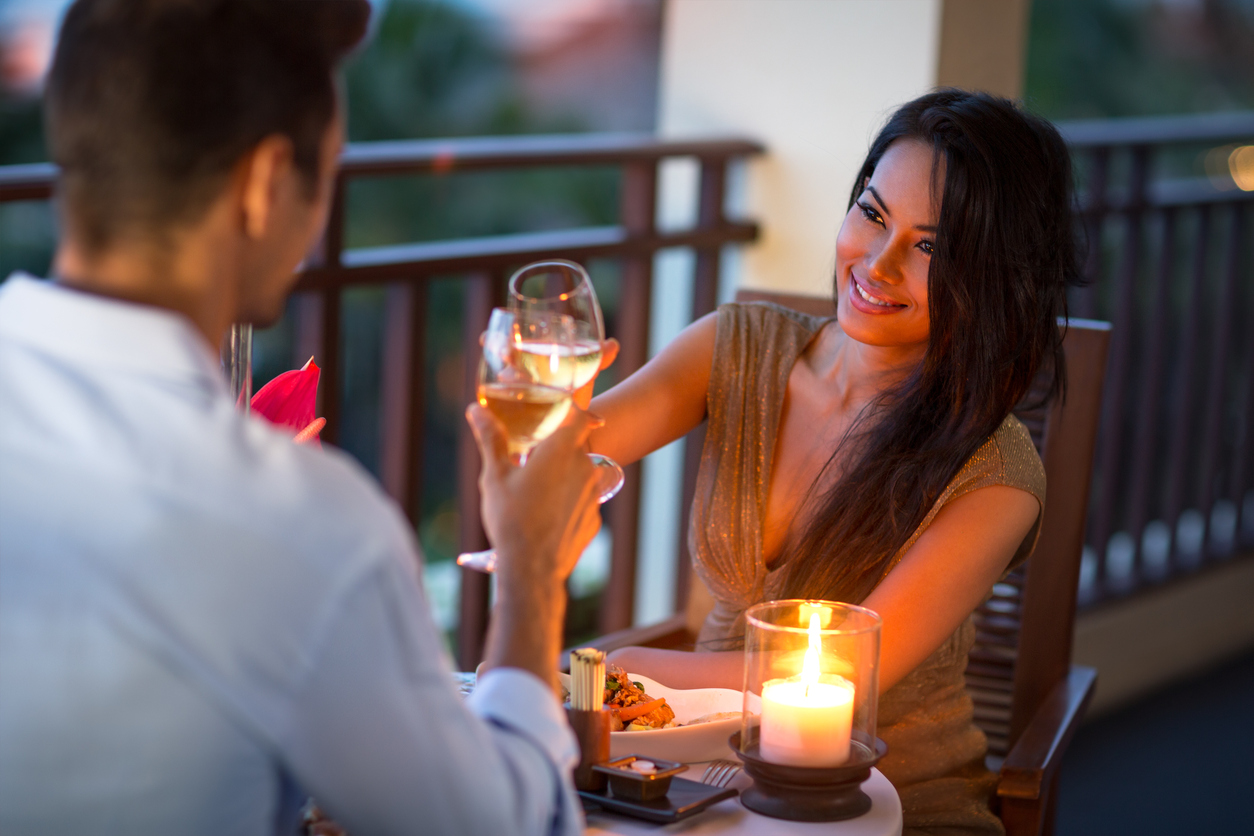 The famous dinner date on Valentines Day is something special that should be remembered, but it can also be a stressful hassle of getting the right restaurant and reservation time. With OpenTable, you can make the stress go away when your reserve your spot with them. Find out why reserving with OpenTable is the perfect idea for your Valentine's date plan.

Variety of Dinner Options Made Easy
Skip the call and reserve your spot online at a wide selection of restaurants. Take your date to the Galley and Garden, to Satterfield's Restaurant, or to Ocean. No matter what kind of food you want to have you can find it on OpenTable.
Open Times Viewed Easily
When you reserve your spot on OpenTable you can easily see what time slots are available and select it based off of what time you would like to begin your meal. Some locations are running out of slots, so be sure to pick them soon! Once you pick your time slot they will hold the table for you until you complete the information. This takes the stress off of having to complete the information fast by assuring that as soon as your click that time that it is held for you with enough time to complete the sign in.
Enjoy Your Day with OpenTable
With OpenTable, you can more easily enjoy the rest of your day, and if you have any other plans you can enjoy each others company while not worrying about your reservation. Just make sure you show up on time! OpenTable is the perfect way to set up the perfect date that will be a memory to last. Make your day even better by assuring your vehicle will get you from point A to point B when you come by Limbaugh Toyota for all your vehicle needs and concerns. Let our highly trained professionals take care of your car, and we will have you back on the road in no time.