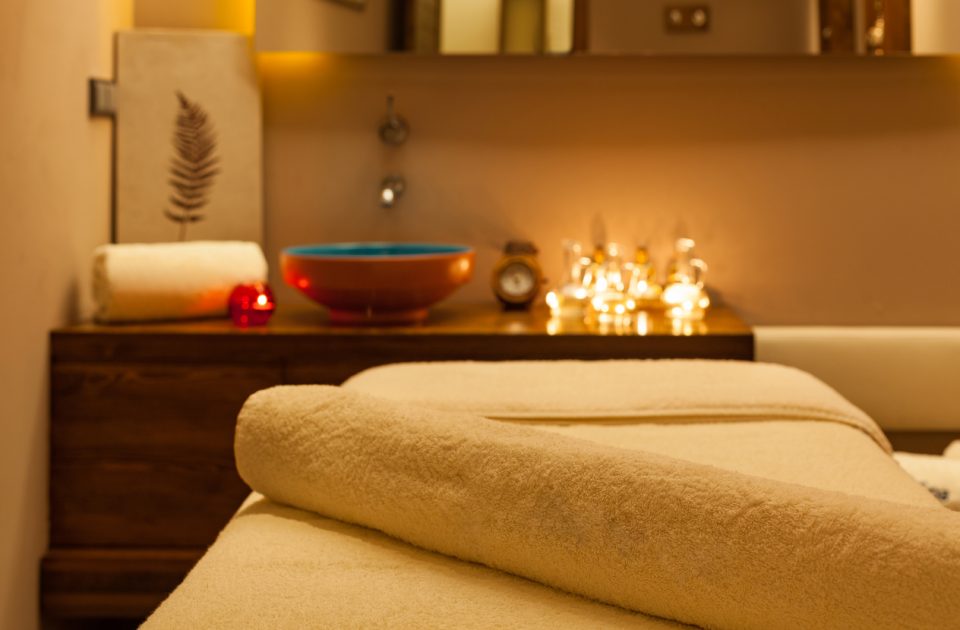 Sometimes you just need a break. Time to sit back, relax, and let your cares float away as you indulge in some well-earned pampering. There are a number of spas in and around the Birmingham area that will help you find your zen. Check out a few of our favorites.

Escape Day Spa
The Escape Day Spa website sums it up nicely: "Step into your own private retreat. Relax and rejuvenate yourself in a peaceful setting. Unite your mind,body, and spirit as you allow yourself a moment to get away from it all – and immerse yourself in tranquility." If that sounds like something you could get on board with, book a therapeutic or cosmetic service at Escape Day Spa. Spa services, massages, facials, mani/pedi, spray tan, hair removal services, and more are just what the doctor ordered to get you looking and feeling your best. Escape is located at 100 Broadway Street, Birmingham, AL 35209.
Poseidon Spa
Located within the luxurious Grand Bohemian Hotel in Mountain Brook, Poseidon Spa offers the utmost indulgence with its array of spa treatments and packages. Enjoy a massage (relaxation, hot stone, duet, and more), nail care services, facials, and other skin care regimens in a tranquil setting that invites relaxation. View the spa service menu online and then book your reservation by calling (205) 203-4740. The Spa is located inside the hotel, at 2655 Lane Park Road, Mountain Brook, AL 35223.
The Retreat Day Spa
Take a break from your hectic life when you visit The Retreat Day Spa in Irondale. Services focus on physical and emotional rejuvenation tailored to the individual. Our qualified and skilled team of licensed massage therapists and estheticians can customize your massage or skin care service to best meet your specific needs. Book your day of restoration and retreat to The Retreat at 5236 Overton Road.
You might also like: Best Birmingham Barbecue Spots
Limbaugh Toyota
You might not think of shopping for a new car as a relaxing experience, but at Limbaugh Toyota it's certainly not a stressful one. We have a great selection, amazing prices, and customer service that will make you feel just as valued as you are from the moment you step through our dealership doors. Let our brand experts help you find the best vehicle for your needs, desires, and budget and then show you all the incredible savings opportunities we have in store for you. Get ready to claim the deal of a lifetime at Limbaugh Toyota!