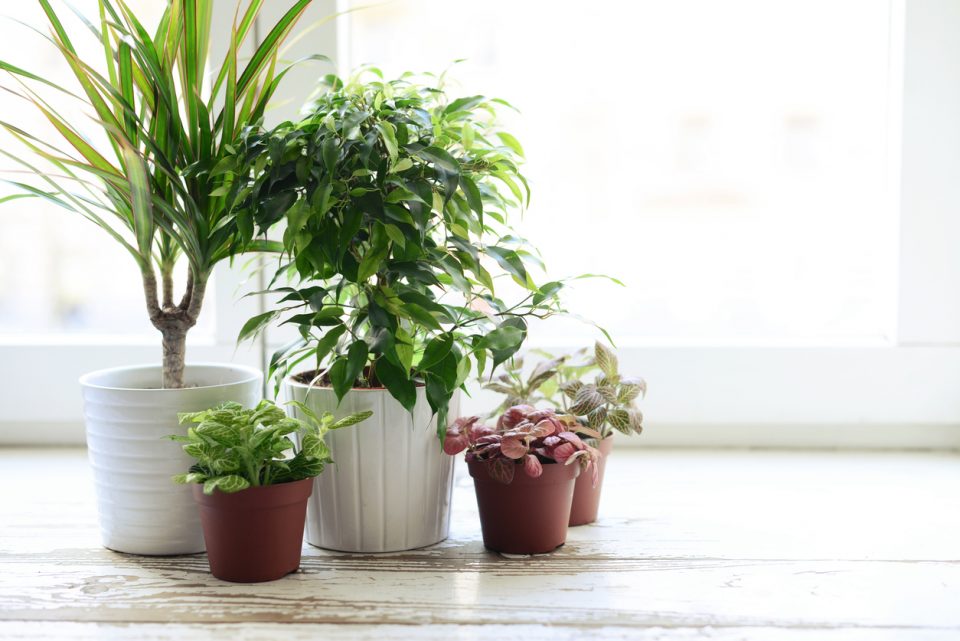 When you think of implementing a New Year's resolution, you probably think about how you can eat healthier or get into better shape. However, resolutions can come in all shapes and sizes, and many resolutions are a lot easier to implement than promising yourself that you're going to work out every day. It all comes down to making small changes that might snowball over time. Therefore, if you're looking for some ideas that will bring more health, happiness, and joy into your life, take a look at these resolution ideas.
Eat More Veggies
Instead of focusing on what you should eat less of, why not try to think of what you should eat more of? Let's face it. Just about everyone out there could use more veggies in their diet. Vegetables are packed with nutrients that we need to thrive. And when you are eating more veggies, you're likely eating less of the stuff that isn't so good for you, like an excess of carbs or fat.
Get Some Plants
Did you know that having plants in your home is actually good for your health? Not only do they purify the air, but they are also known for reducing stress. Who knew? If you want to make a quick change that will improve your life for the better, try adding some plants to your home. Plus, they make great décor. What's not to love?
Plan Your Vacation
Where do you really want to go this year? If there's a particular spot you have in mind, you may want to start planning your vacation now. This is a great idea, as it gets you excited for what's to come. And who doesn't like having something to look forward to? It also may encourage you to stick to your spending goals. After all, you have a vacation coming up, and you definitely want to be able to enjoy it while you're there.
Start a Yoga Routine
You've probably heard a lot about how good yoga is for you. But have you tried it yet? Starting a yoga routine is about so much more than working out. Sure, it can help you get fit, but it's also an ideal way to relax, unwind, and really listen to your body.
You might also like: Get In The Holiday Spirit With These Festive Recipes
Volunteer This Year
You may feel super busy, but chances are, you have some time in your busy schedule that you can set aside for volunteering. Not only are you doing something noteworthy for your community, but volunteering can also give you a sense of purpose.
Implement these changes in the new year and see how good you feel!