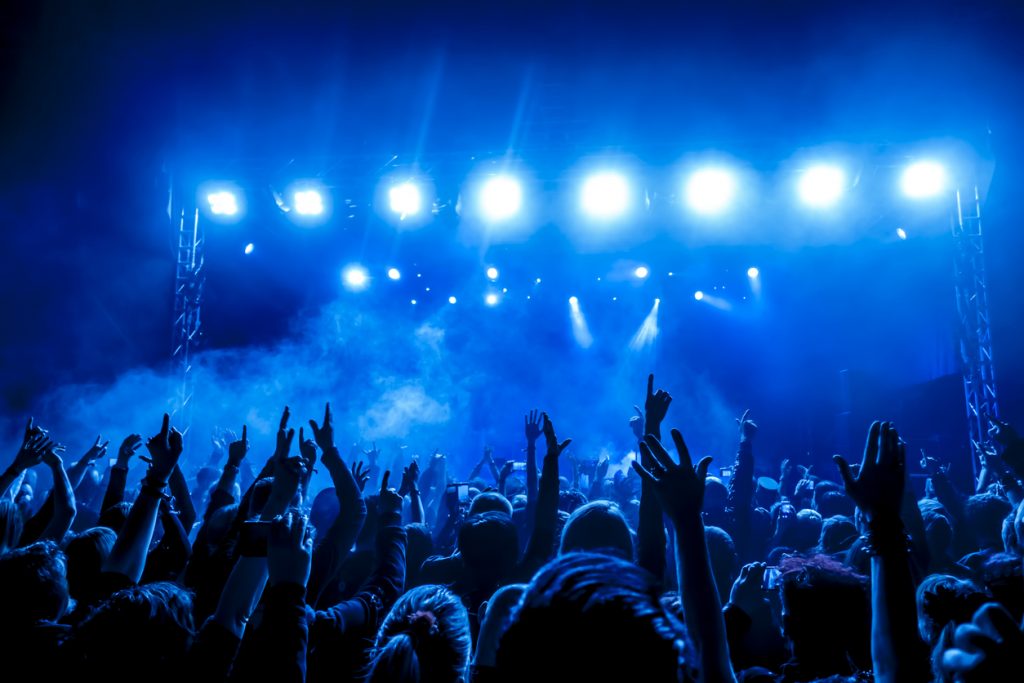 On Wednesday, April 10, Washington alternative rock group Death Cab For Cutie will perform at the BJCC as part of their latest tour. They've been traveling the world to celebrate their new album, Thank You For Today, so you can expect to hear over 20 years' worth of hits, plus all-new material. The eight-time Grammy nominees will be joined by My Brightest Diamond.

WHEN AND WHERE
The music starts at 8 p.m. on April 10. The band will perform at the BJCC, located at 2100 Richard Arrington Jr Blvd N, Birmingham, Alabama 35203. If you arrive early, you can make it a full night out at the nearby Uptown entertainment district. The lively, walkable spot offers a variety of restaurants, and you can even grab some coffee at Octane before the evening's main event.
TWENTY YEARS LATER
Last summer, Death Cab released their latest record, Thank You For Today, a project that began production twenty years after the band's formation. That sort of longevity is never a given among rock bands, and while the lineup has changed over the years, the band doesn't take their durability for granted.
Longtime member Chris Walla left before recording began, and newcomers Dave Depper and Zac Rae were able to lend their own sound to the band's latest offering. Frontman Ben Gibbard and bassist Nick Hammer have been the through lines since the beginning, and with Thank You For Today, They still ruminate on nostalgia, hope, and a host of emotions through their signature alt rock style.
ABOUT THE NAME
Gibbard has been asked about the band's name ad nauseum at this point, and admits that if he knew from the start how popular the band would become, they would've picked something else. The name was lifted from a 1967 doo-wop song by the Bonzo Dog Doo-Dah Band. It was written in the style of '50s tear-jerkers, telling the story of a young woman whose evening on the town was cut short when her taxi cab ran a red light.
You might also like: Most Instagrammable Spots In Town
LIMBAUGH TOYOTA
If you don't want to catch a cab to Uptown, come by our dealership to drive there in a new Toyota. We offer a wide variety of new and pre-owned vehicles, and we're conveniently located at 2200 Avenue T in Birmingham. Alabama drivers from the coast to the foothills are welcome to visit our showroom to see our selection. Customer service is our highest priority, and all our Toyotas are priced to sell. While you're here, don't forget to ask our expert staff about our specials.