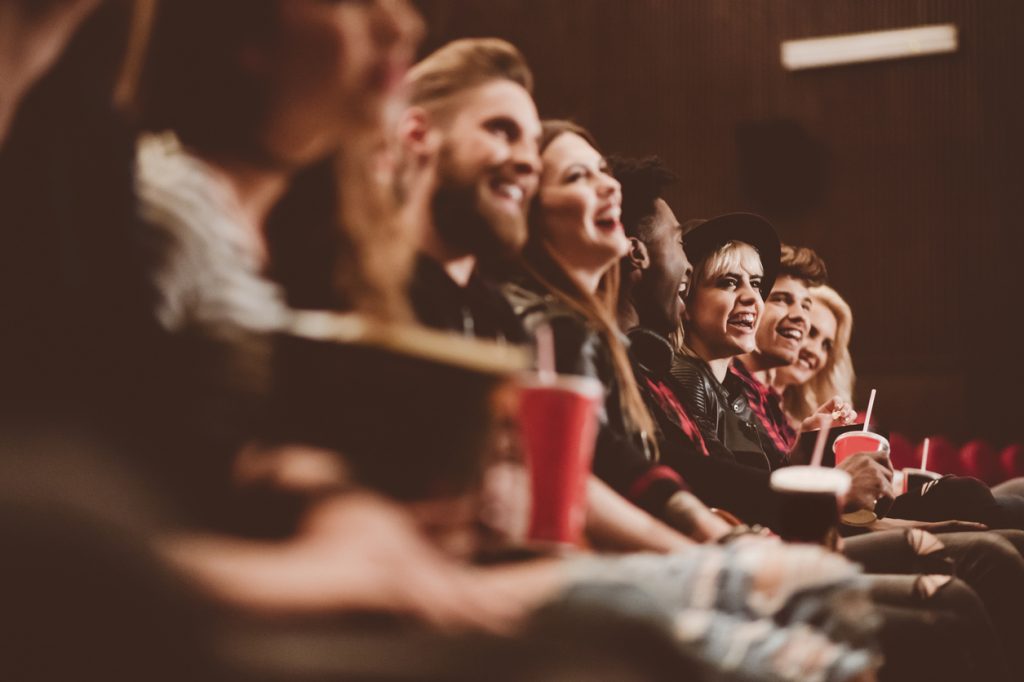 This June, the Alabama Theatre will host a screening of Top Gun! Don't miss a chance to revisit this '80s classic on the big screen, with lots of action, a little romance, and a cast of stars at their height of their careers.

WHEN AND WHERE
The show will go on at the Alabama Theatre in downtown Birmingham on Friday, June 28. The movie will start at 7 p.m. The theatre is located at 1817 3rd Ave North, Birmingham, Alabama 35203.
THE FILM
From the soaring electric guitar theme to the impressive stunts and aerial acrobatics, the 1986 action drama Top Gun is a delightful product of its time. It features the likes of Tom Cruise, Kelly McGillis, Anthony Edwards, and Val Kilmer putting out waves of machismo, confidence, and compelling character. The story of aviator hot shots vying for "best in class" leads to some intense high-flying conflicts, and the film takes viewers on a ride of interpersonal drama and expertly-filmed jet fighter sequences.
ALABAMA THEATRE
Built in the days of the ornate movie palace, the Alabama Theatre always promises a unique experience when you go see a show. With stunning architecture harkening back to 1927, the theatre is a sight to behold all on its own. In addition to spectacular stage performances and live music, the theatre will often open its elegant red curtains to play a classic movie. From The Sound of Music to Young Frankenstein, you're bound to see something exciting on their calendar. On special occasions, the night will begin with a performance on the Mighty Wurlitzer, a classic pipe organ that rises up from under the stage.
COLLATERAL SUCCESS
While the film received mixed reviews from critics upon release, moviegoers loved it, making it the highest-grossing release of 1986. Top Gun has also had a remarkable impact on popular culture. "You've Lost That Loving Feeling Scene" enjoyed a resurgence after being featured in Maverick's famous serenade, and the restaurant where Maverick and Goose play piano early in the film, Kansas City Barbeque, amassed a tremendous collection of the film's memorabilia, including the original piano. Following the movie's run, the U.S. Navy also experienced a surge of new interest, with aviator applications skyrocketing by 500 percent.
You might also like: Take A Trip To The Southern Museum Of Flight
LIMBAUGH TOYOTA
If you're looking for a new ride that can take your breath away, come see us at Limbaugh Toyota. On our Birmingham car lot, you will find a variety of new and pre-owned cars, trucks, and SUV ready and waiting for you. Check out our inventory online, then come see us at 2200 Avenue T, Birmingham, AL 35218.