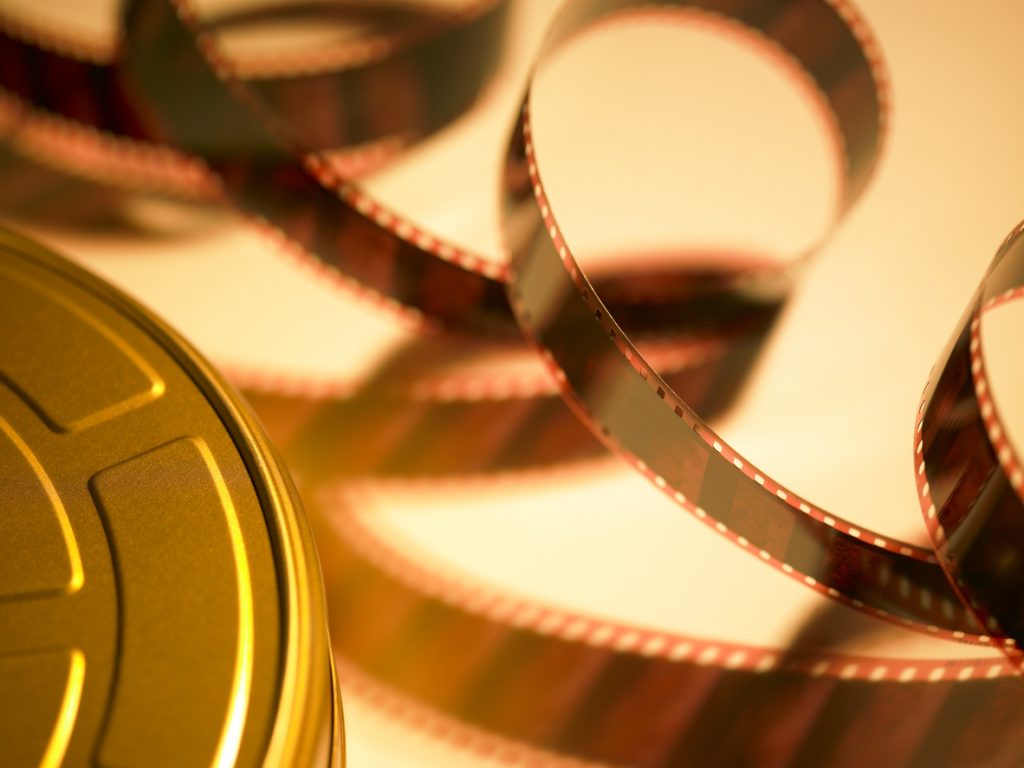 Whether you're an ardent cinema buff, or you just enjoy a day at the movies, you can catch a full week of great films at the 21st annual Sidewalk Film Festival here in Birmingham!

WHEN AND WHERE
The festival will take place in the historic Theatre District in downtown Birmingham, around the Lyric and Alabama Theatre on 3rd Avenue North, with several other screens near Lynn Park. The event will run from August 19 to 25. The central box office will be located at the Pizitz event space. Day passes, weekend passes, and VIP passes are available HERE. If you opt for the VIP experience, you'll enjoy a kick-off party, early access seating, a party at Sloss Furnace on Saturday night, entry to the VIP Lounge, entry to the Sidewalk XR Lounge under the Lyric Theatre, and more. Keep in mind that many indie films are not rated, and remember to keep your phone on silent while attending each screening.
THE FESTIVAL
Birmingham's Sidewalk Film Festival has been named as one of the "Top 10 Festivals for the Rest of Us" by TIME Magazine, and was listed in MovieMaker Magazine as among the "Top 25 Festivals in the World." Those who have attended the event in years past understand why. Each year, the festival plays over 200 films at local movie screens, from lighthearted amusement to thought-provoking indie projects. There's a tremendous variety of films to catch over the weekend, and the festival's organizers hold diversity in perspective and inspiration as a high priority.
This year's participating venues are the Alabama Theatre, Lyric Theatre, Rushton Theatre in the McWane Science Center, Red Mountain Theatre, First Church Birmingham, Alabama School of Fine Arts, and Birmingham Museum of Art. As you stroll from screen to screen, you may stop for food at the food trucks and pop-up shops that will come in for the festival, or you may dip into a restaurant like the Pizitz Food Hall. Several venues will also offer concessions.
With so many films screened in one weekend, it's impossible to see everything. That's why the organizers suggest planning ahead by exploring this year's schedule. Music lovers may want to catch Amazing Grace, a concert film featuring Aretha Franklin. Alfred Hitchcock fans will appreciate The Green Fog, which explores San Francisco as it appears in various films. For an insider look at an Alabama town's unique traditions, you may catch Wind and Water Balloons, filmed in Cordova.
You might also like:  Relax At One Of Birmingham's Best Spas
LIMBAUGH TOYOTA
While you're in Birmingham, we invite you to come see us at Limbaugh Toyota. If you're thinking about a new ride this summer, we would love to help you find something within our dynamic inventory.