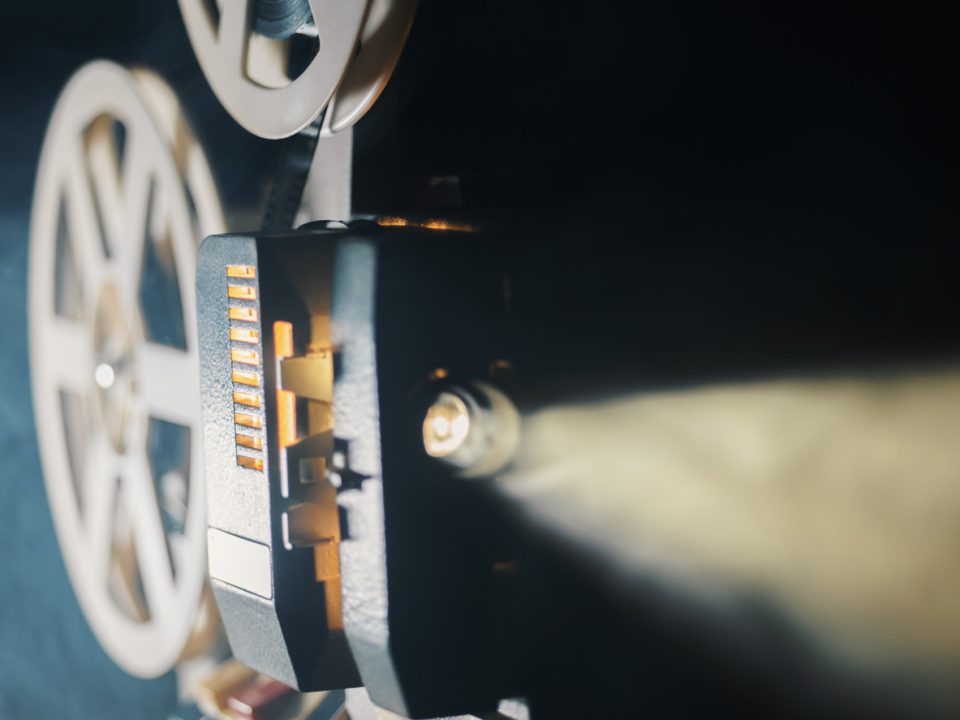 There's hardly a movie in existence that so perfectly encapsulates the strength and resilience of Southern women as Steel Magnolias. An instant classic upon its release in 1989, this film is a testament to the enduring bonds of friendship and family. You can relive the hilarity and heartbreak on the big screen when this timeless film is presented at the Alabama Theatre. Get your tickets while they last.

The Details
As a feature of the 2019 Alabama Theatre Summer Film Series, Steel Magnolias comes to the Alabama Theater on Friday, July 26, at 7 p.m. Tickets are $9 each, and doors open one hour before showtime. The screening will kick off with a traditional sing-along accompanied by the Theatre's renowned Mighty Wurlitzer Organ. The run time of this film is 1 hour, 57 minutes.
The Film
With an all-star cast including Julia Roberts, Sally Field, Shirley MacLaine, Olympia Dukakis, Daryl Hannah, and Dolly Parton, Steel Magnolias centers on a group of vibrant and eccentric Southern women who share times of laughter and tears in their small Louisiana town. The colorful cast of characters and the compelling storyline has secured this movie a place in the heart of many film lovers. Whether it's your first viewing or your twentieth, a screening of Steel Magnolias at the Alabama Theatre promises a memorable evening and a reminder of the importance of friendship.
The Theatre
Known as the Showplace of the South, the beloved Alabama Theatre is a piece of living history in the heart of downtown Birmingham. Since 1927, the Alabama Theater has been the premier setting for movies, concerts, pageants, and events. Its ornate architecture and stunning design details give it a sense of timelessness and make every visit a memorable one. The Alabama Theatre is located at 1817 3rd Avenue North, with convenient parking nearby.
You might also like: Explore The Cahaba River At Night This Summer
Limbaugh Toyota
Summer is in full swing at Limbaugh Toyota, your trusted Birmingham automotive source. We've got sizzling savings on all the new Toyota models you love, plus a fantastic array of high-quality used cars, trucks, vans, and SUVs. There's something here for every driver and every budget. Stop by today and check out what we have to offer. We think you'll agree that our selection, savings, and service are second to none!