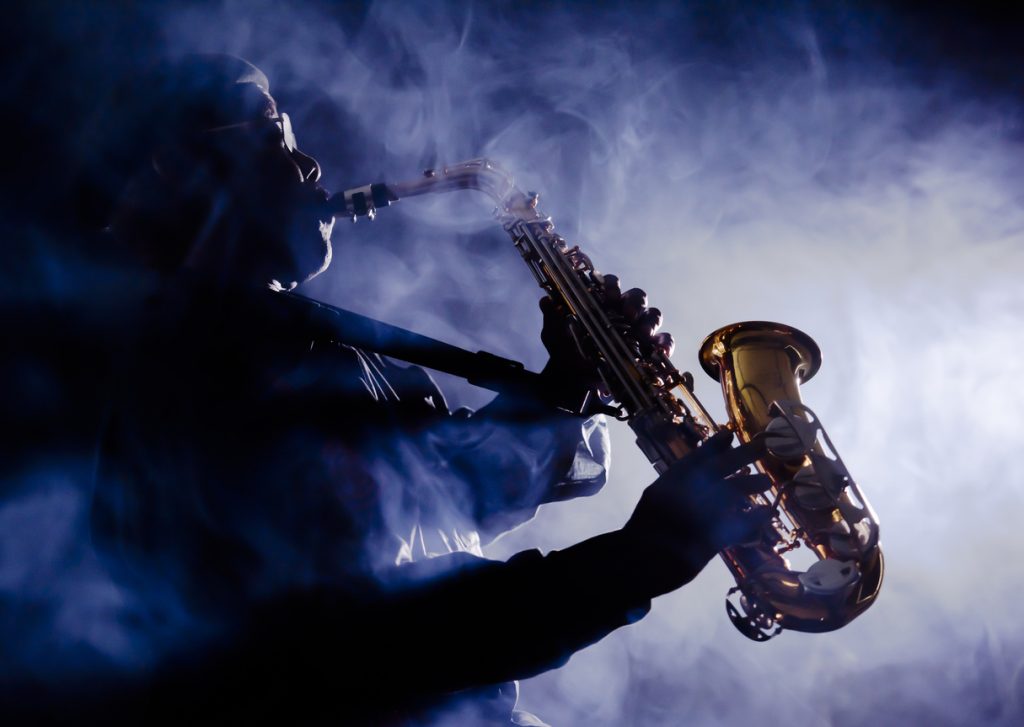 The business district along 4th Avenue in downtown Birmingham has a long history of community and economic promise, and since 2003, the city has celebrated it's cultural contributions with the annual Taste of 4th Avenue Jazz Festival. The event returns this month, so make your plans and take in this uniquely American music!

WHEN AND WHERE
The festival will be held on Saturday, August 24 in the historic 4th Avenue Business in downtown Birmingham. It will span the space between 16th and 18th Streets along 4th Avenue North. The festivities begin at 3 that afternoon, and the music begins at 4 p.m. when LP-Like Paul takes the stage. Children can have an afternoon of fun in the Kid's Zone, and if you bring an appetite, you can visit one of the food vendors on site.
ADMISSION AND DONATIONS
The jazz festival is open to the public, and entry is free of charge. If you choose to donate, you may receive some special perks, however. Donations of $20 will be thanked with a festival t-shirt and wristband. If you donate $50, you'll earn access to the Friends tent, while a $100 donation grants access to the VIP Lounge, plus an album signed by an artist. For more details or to make a donation, visit the festival's website.
LIVE JAZZ
For 16 years, the jazz festival has always brought in fantastic musicians to entertain the people of Birmingham, from Bobbi Humphrey to Lonnie Liston Smith. This year will be no exception, and you can expect soulful sounds and top talent on stage all day long.
Take a look at this year's musicians:
LP-Like Paul
Domenions
Gary Motley
Eric Essix
Selina Albright
Ragan Whiteside
The night starts with community pick LP, a Gulf Coast-born artist who overcame grueling personal battles and learned how his gift for music can inspire others. He has been featured in Billboard Magazine among other publications and has received numerous accolades for his music and dedication to his community. The headliner of the night will be songwriter and soul-jazz flutist Ragan Whiteside. Her vocals and flute work have landed on Billboard Top 10 lists, and she has become the first woman to simultaneously claim number-one spots on three smooth jazz charts.
You might also like: Cool Down With These Birmingham Treats
LIMBAUGH TOYOTA
If you're looking for a ride that's as smooth as jazz, you'll be thrilled with the fine vehicles we have here at Limbaugh Toyota. From sleek sedans to spacious SUVs and powerful pickups, we're confident that we have whatever you may need in our inventory. You're invited to come visit us whenever you're ready to take a test drive or two, and we look forward to seeing you soon!