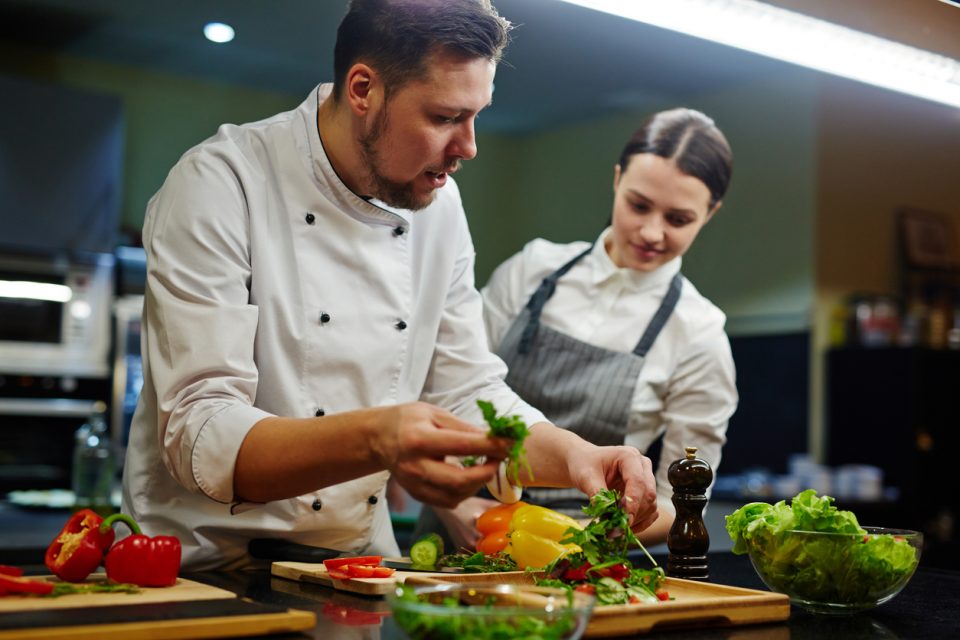 Everyone has their favorite local Birmingham hotspot. Whether it's a favorite restaurant downtown or at The Summit, Birmingham residents know how to recognize good food. What if we told you that you could have your favorite Birmingham restaurants all in one place – and help out a good cause too? We promise we aren't bluffing. We're talking about the 8th Annual The Taste of Birmingham event, of course!

When & Where
The 8th Annual The Taste of Birmingham event will be held on Tuesday, August 21 from 6:00 p.m. to 9:00 p.m. at 2025 Kentucky Avenue, Birmingham, AL 35216. The event benefits the Birmingham Boys Choir and tickets are currently available. Ticket options are as follows:
Reserved VIP Table – Purchasing a VIP table costs $1,500.00 with each table seating 10 guests. At the table, your business or family name will be listed.
Individual Open Seating – Individual tickets cost $100.00 + fees. If you choose this option, you will be seated at one of the community tables available.
The Taste of Birmingham
The Taste of Birmingham is an excellent way for you and your family to get acquainted with the unique food Birmingham has to offer. The event showcases the many dining experiences that can be had in the Birmingham area. Even better, when you attend the event, you will support the Birmingham Boys Choir. Featuring over 22 different restaurants, your taste buds will appreciate the eclectic mix of flavors.
In addition to tasty food, there will also be a silent auction as well as performances by the Birmingham Boys Choir. The Birmingham Boys Choir is a nonprofit, civic organization. The choir performs in and around the Birmingham area.
You might also like: Find The Best Views In Birmingham
While in Birmingham
After you've enjoyed tasting favorite dishes in Birmingham, don't forget to stop by Limbaugh Toyota. At our dealership, we happily provide a large selection of automobiles that will take you around the Birmingham area is style. We understand that drivers have specific wants and needs when it comes to purchasing a vehicle and that's why we offer a diverse inventory for our shoppers.
On top of our large stock, we also offer countless deals and specials. Our specials are for a limited time only, so if you see something you're interested in on our site, don't hesitate to contact us. Our helpful and knowledgeable team members will be more than happy you assist you.
We are conveniently located at 2200 Ave T, Birmingham, AL 35218 which means residents of Fairfield, Homewood, and Sylvan Springs are just a short drive away. During your visit, we'll gladly fill you in on our deals, show you around, and let you take a test drive. We look forward to seeing you soon.