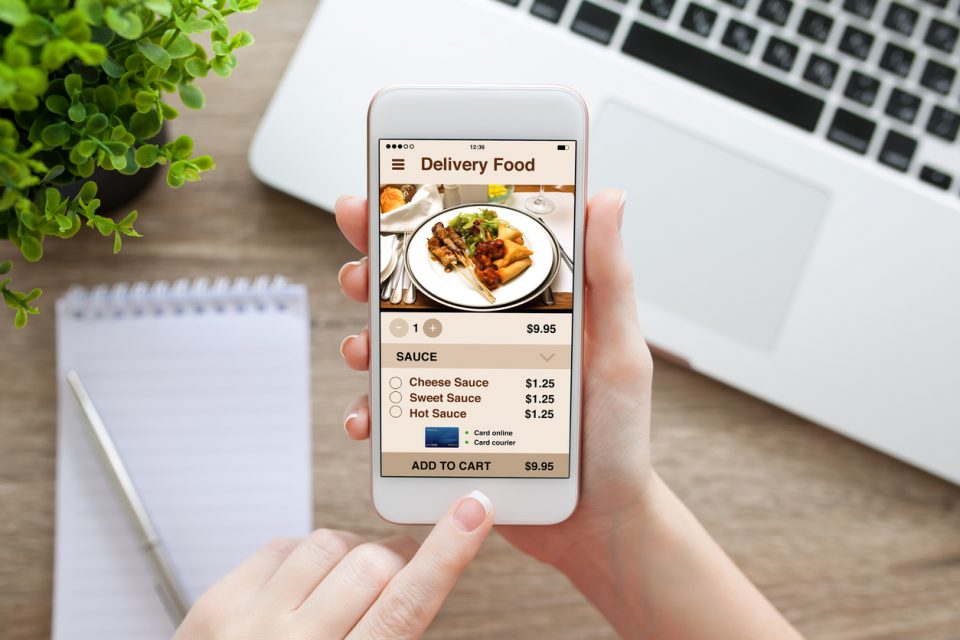 Let's face it – your life is super busy. Between work, family and all your other commitments, it's hard to find a moment for yourself – let alone the time to prepare a whole Thanksgiving meal. Well, here's good news: we've got three places that can help prepare a delicious meal that's suitable for any Thanksgiving dinner or lunch table. They also offer options that go far beyond the standard fare of turkey and dressing.   

Dish'n It Out – 1111 Dunston Ave, Crestline Park, AL 35213
Dish'n It Out offers a wide variety of homestyle gourmet options that everyone will love this holiday season. The group menu features items like Rosemary Garlic Chicken Breasts, Crawfish Étouffée over Cheddar Grits, and Shrimp and Artichoke Bake over Wild Rice. All entreés from the group menu come with salad or fresh fruit, sides and a choice of dessert options.
Here's the best part: prices include plates, napkins, utensils, cups, drinks, and ice. They'll even deliver all this to your house! How easy it that? Just call 205-871-5444 to make arrangements for Dish'n It Out to provide you with an incredible Thanksgiving meal.  Be sure to also check out their standard takeout menu for even more delicious dinner options.
Katie's Plates
Who says Thanksgiving dinner can't be delicious and nutritious? That's the mission at Katie's Plates. This food preparation and delivery service has become a favorite in the Birmingham community, and it is offering a special Thanksgiving menu this year. You can choose from paleo and gluten-free options like turkey, fall roasted veggies, sweet potato casserole, green bean casserole and other sumptuous dishes.
Be sure to order early so you can get your favorite Thanksgiving dishes delivered to your door before they sell out!
Home Plate Cooking – 5129 Highway 17 Helena, AL 35080
If you're looking for a huge selection of food options for your Thanksgiving lunch or dinner, you definitely need to check out Home Plate Cooking. Owner and Chef Kay Brashier offers a menu of chicken, seafood, beef and pork dishes, along with various sides, breads, and dessert options. Home Plate Cooking offers catering services, as well, which is the perfect solution if you're planning a large gathering this Thanksgiving.
A Time When Friends & Family Come Together
Thanksgiving is a time for friends and family to gather together for food and fellowship. These Birmingham area establishments can help eliminate some of the stress of the holiday season, so you can spend more time on what matters most.
We're Thankful for You  
Limbaugh Toyota is proud to be a full-service automotive dealer serving the Birmingham, AL area. We've built our reputation over the years by providing excellence in all facets of sales and service. Our success is based on taking care of our customers, and we'd like to take this opportunity to thank you for your business. We're conveniently located at 2200 Ave T, Birmingham, AL 35218.