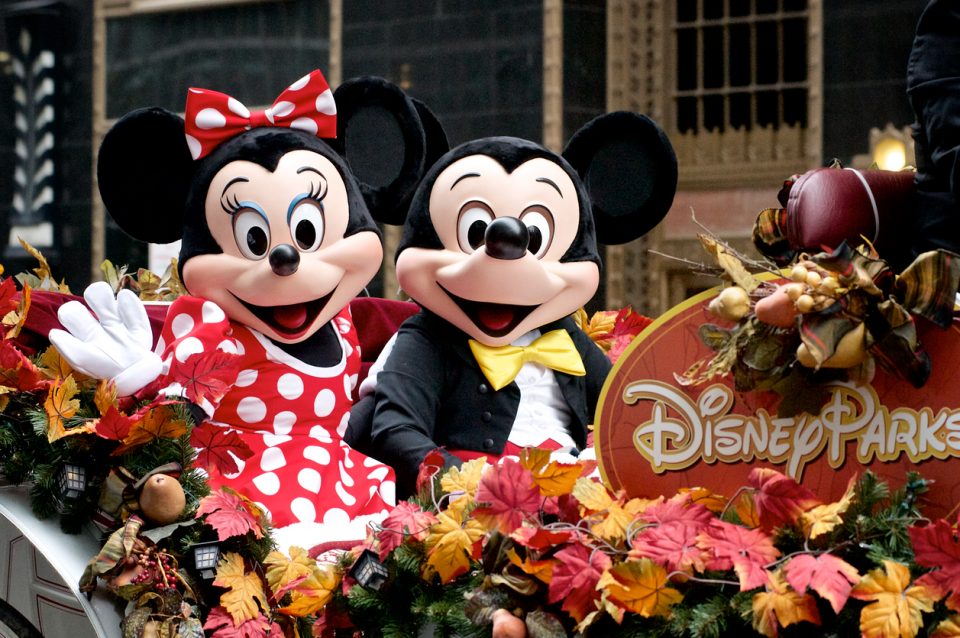 Your kids have grown up watching Disney, and now is your chance to let them see their favorite characters in person. The Wonderful World of Disney on Ice is coming to the BJCC on Jan. 24–28. Mickey and Minnie have invited some of their best friends to come to Birmingham with them, so it is going to be an epic show. Even though it's going to be amazing, Mickey wanted everyone to be able to afford to come. That's why he insisted tickets start at $15.

This is going to be one of the biggest Disney events yet, and it's received a ton of positive feedback. Get some details so you'll know what to expect if you attend the show.
It's a Disney-Caliber Experience
Disney goes all out with everything it does. You just need to go to Disney World or embark on a Disney Cruise to see that. That type of attention to detail shines through with The Wonderful World of Disney on Ice. Disney thought of every detail when it crafted the performance, and it only uses top-notch performers. The performance is so amazing that it's just as enjoyable for adults as it is for kids. That might be hard to believe, but it's true.
Perfect for Short Attention Spans
This show manages to hold everyone's attention, even those who have short attention spans. The show is divided into parts, so different characters come out at different times. This keeps things interesting and keeps the kids tuned in. They don't have time to drift off and lose interest since a new character comes out every few minutes.
Dress the Part
You don't have to wear your normal street clothes to the performance. Dress up as your favorite Disney character, or at least dress the kiddos up. They will have even more fun if they're dressed up in costume. Bring along some Disney toys as well so they can play with them during the show. Even though the show will hold their attention, they'll be even more content if they have some toys. Plus, the toys will go with their costumes.
This event is going to be epic. Do you know what else is epic? The vehicles at Limbaugh Toyota in Birmingham, Alabama, of course. Head over and see us before you take the kids to Disney on Ice. Then, you can enjoy a comfortable ride on your way to and from the show.