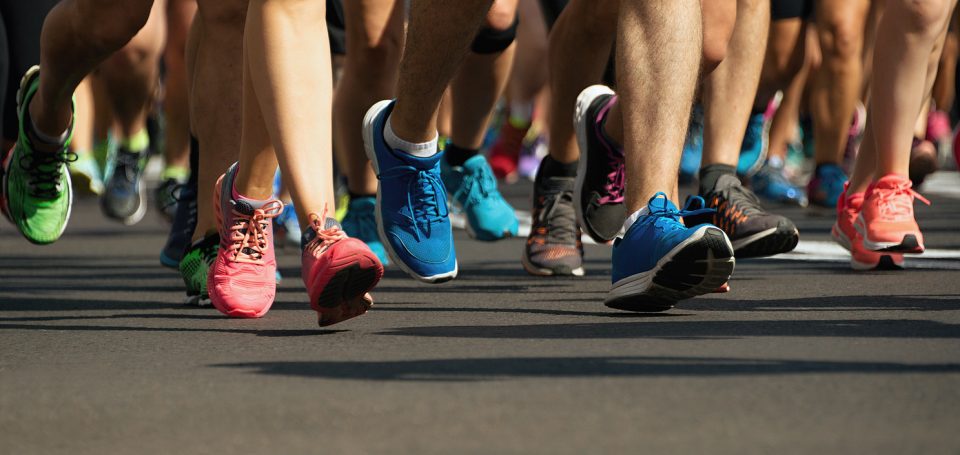 If you're in search of something fun to do this weekend in the Birmingham, AL area – we've got you covered! Check out these great local events happening in the Ham:

CahaBAZAAR
Yellowhammer Creative is joining forces once again with Cahaba Brewing Company to present the 3rd CahaBAZAAR on Saturday, June 23, 2018. From 12:00 P.M. to 7:00 P.M. on Saturday, browse works from local artists and craftsman. There will also be great food, music, and locally brewed Cahaba Brewing Company beer available for purchase.
Check Out the Tragic City Rollers
Ever had the opportunity to check out women's roller derby? If not, then mark your calendar for Saturday, June 23, 2018. Birmingham's own Tragic City Rollers will be hosting their third home doubleheader this Saturday from 4:00 P.M. to 8:00 P.M. The Tragic City RollersAllStarss will take on the Muscogee Roller Girls at Zamora Temple in Irondale, AL.
Doors will open at 4:00 P.M. and the fun starts at 5:00 P.M. and 7:00 P.M. and tickets are just $12.00. Kids are welcome and children under eight years old receive free admission.
I Want My MTV
If you grew up in the era of Member's Only Jackets and parachute pants, you'll definitely want to check out Electric Avenue on Friday, June 22, 2018, at Iron City in Birmingham, AL. The group Electric Avenue delivers the quintessential 80's pop music experience with favorites from Duran Duran, Tears For Fears, Wham!, Simple Minds, Frankie Goes to Hollywood, and more. You can purchase tickets online for this show or at Iron City.
Help Conquer Cancer
Brenda Ladun's 2018 Conquer Cancer Run will be held on Saturday, June 23, 2018, at St. Vincent's 119. This year's theme is "Decade Dash" and in addition to the various races, there will be a block party with a costume contest and the kids' zone.
5K and 1 mile color fun runs will be held with all proceeds going towards the American Cancer Society.
Cool Off at Alabama Splash Adventure
Beat the heat and spend a day or two this weekend at Alabama Splash Adventure. It's perfect for a family outing and sports an incredible water park with attractions like the upsurge and an array of water slides suitable for all kids of all ages. Alabama Splash Adventure also has an adventure park that features the Rampage, a world-class wooden roller coaster. You can purchase individual day tickets along with season passes online.
You might also like: Plan A Day At Red Mountain Park
Limbaugh Toyota
All of these incredible Birmingham area events and attractions are located in close proximity to Limbaugh Toyota. We are one of Alabama's premier Toyota dealerships offering a full range of automotive services including new Toyota and pre-owned vehicles sales along with award-winning maintenance.