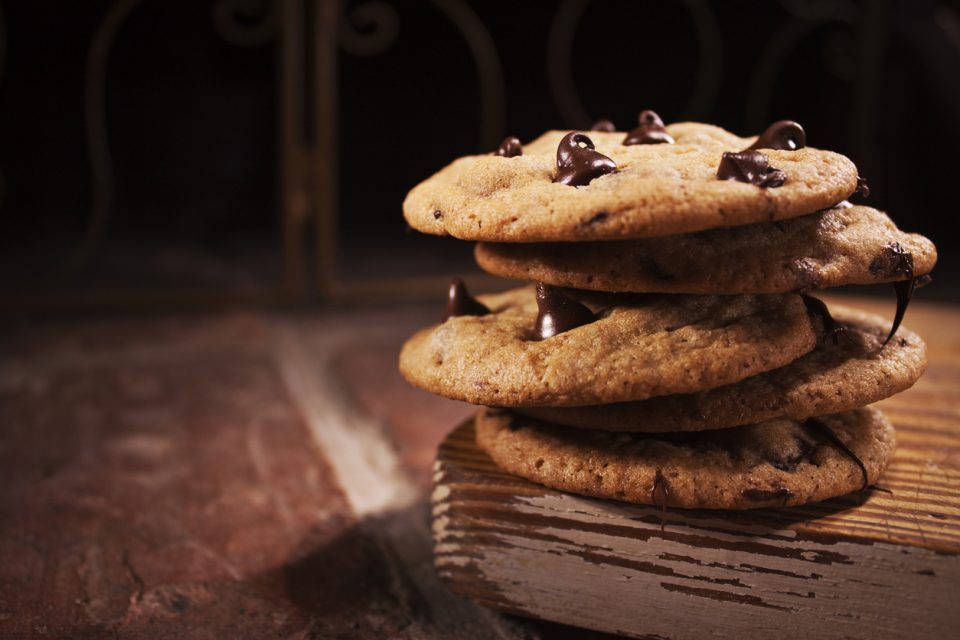 While you may be a healthier eater most of the time, sometimes, you probably want something beautiful and sweet. When you feel that way, you deserve to treat yourself to something special. Luckily for you, there are countless places around town where you can grab a sweet treat when you start to have a craving for one. Check out your many options and choose something that sounds absolutely delicious. You are definitely in for a real treat.

Birmingham Candy Company
Birmingham Candy Company, located in Birmingham, Alabama, is definitely the place to be when it comes to delicious and freshly made candy. Of course, you could always buy the stuff you'd find at your local grocery store, but this place is so much better. Check out all the available candies, and pick out whatever sounds the most delicious. You have plenty of options to choose from.
Cookie Dough Magic
You've been to countless ice cream shops before, but what about a cookie dough shop? You're in for a pleasant surprise when you check out Cookie Dough Magic, also located in Birmingham. You can basically get cookie dough served to you like it's ice cream. And yes, it's just as good as it sounds.
Insomnia Cookies
Did you know that there is an Insomnia Cookies branch right here in Birmingham? That's right. This popular cookie spot is famous for its delicious desserts, which it can deliver to you late into the night. It's absolutely perfect for those occasional late-night snack attacks.
Big Spoon Creamery
Why settle for just average ice cream when you could get the best of the best? You're going to love what you find at Big Spoon Creamery, another sweets shop that happens to call Birmingham home. With so many flavors, you're going to want to go back to this place, time and time again.
Steel City Pops
You can take your popsicle game to the next level when you come out to Steel City Pops right here in Birmingham. These popsicles are unlike anything you've ever seen before, and you are seriously in for a real treat when you try them out. Plus, they look just as good as they taste.
You might also like: Warm Up With Tasty Soup From These Birmingham Hot Spots
Pastry Art Bake Shoppe
Perhaps you want some baked goods when you're craving something sweet. Just come out to Pastry Art Bake Shoppe in Birmingham, and you will see just how pretty a pastry can be.
Try out one of these fantastic local sweet shops today!