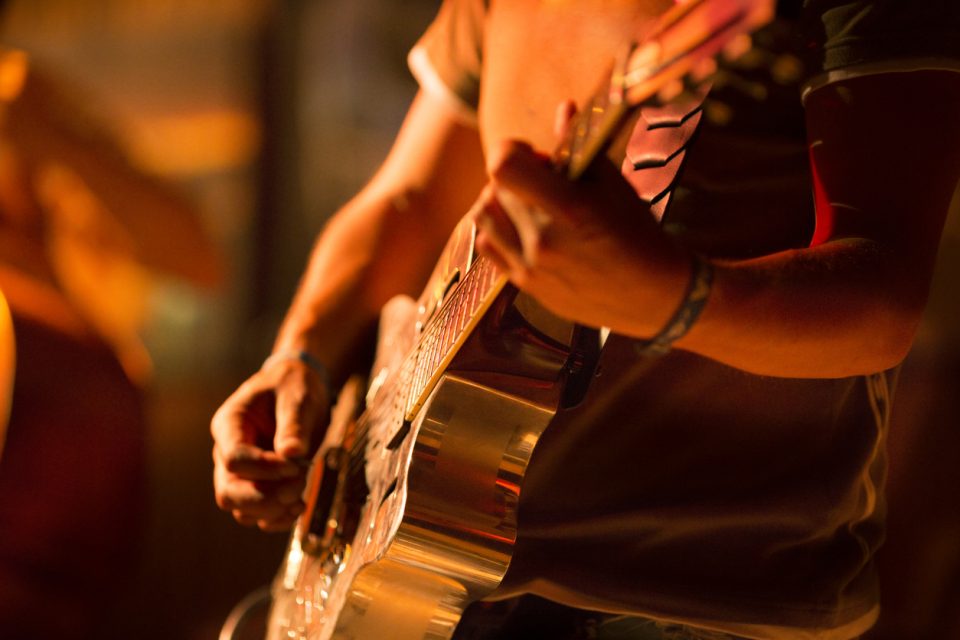 Travis Tritt has been making amazing music for a while now, which means he has a pretty significant fan base. But how many of those people have gotten a chance to see him live? Well, if you live in the Birmingham area, you're in luck. That's because you're going to get to see him perform at An Acoustic Evening with Travis Tritt. This is a musical experience you just don't want to miss, especially if you are a huge Travis Tritt fan. Get the necessary info below.

Concert Details
Wondering when you can catch Travis Tritt's performance? He is going to be at the Alabama Theatre in Birmingham, Alabama, on Tuesday, Jan. 28. He's going on stage at 7:30 p.m., so make sure you're not late – you won't want to miss any part of this performance.
Buy Your Tickets Now
When it comes to a show that's as popular as this one is going to be, you never know when it's going to sell out. Therefore, it's in your best interest to purchase your tickets as soon as you possibly can. That way, you ensure that you'll get to see it. Tickets to this show range in price from $37 to $92, and you can buy them on Ticketmaster. The price depends on where you want to sit, so choose your seat accordingly.
You might also like: Explore Birmingham's Uptown District
Solo Acoustic Setting
Even if you've seen Travis Tritt perform before, you probably haven't seen him like this. He's going to be in a special solo acoustic setting, which gives the audience a really intimate experience. You can see what he's like as an artist without all of the distractions, just his powerful voice and guitar. You're definitely going to like what you hear in this up-close and personal performance.
Whether you're driving to see Travis Tritt's performance or you're just driving to your local grocery store to pick up food for the week, you want to make sure you're always in a reliable car. That's what we can provide for you when you come shop with us here at Limbaugh Toyota in Birmingham, Alabama. Give us a call, visit our website, or stop by our dealership to learn more about how we're able to help you.