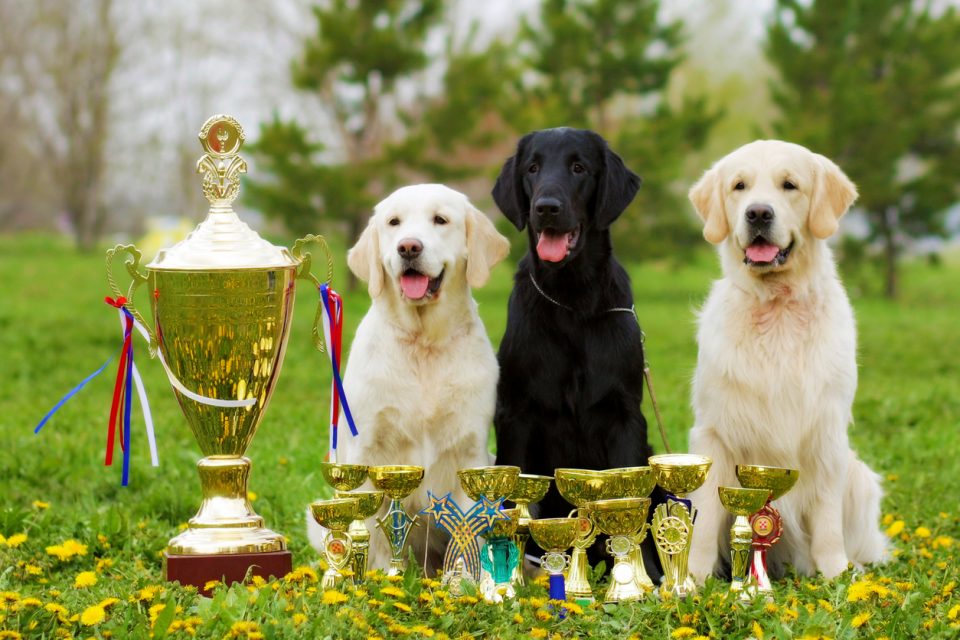 The 39th Annual Do Dah Day is happening Saturday, May 19, 2018, at Birmingham's historic Highland parks. What began as a small party among friends has now morphed into Birmingham's oldest event that has raised millions of dollars on behalf of Jefferson County Animal shelters.

Bring yourself, your family, and of course, your four-legged friends down to the parks on Saturday for music, food, drinks, and tons of fun! There's even a Do-Dah Eve party on Friday, May 18, 2018, where candidates will compete to become the 2018 Do Dah Day King and Queen.
Fun Events for the Kids
Bring the kids to Rhodes Park for fun activities like hair weaving, face painting, craft making, basketball, and folk music. For the more adventurous and older kids, Caldwell Park is the place to be on Do Dah Day for bungee jumping.
Musical Acts All Day Long
The lineup is still being finalized, but Caldwell and Rhodes Parks will be the sites for live bands all day long. Scheduled musical acts include Birmingham Pipers, Alabama Rose, Chevy 6, Park Avenue, and many more. Check back in with Do Day Day's website for official start times and additions.
Don't Miss the Parade
One of the highlights of Do Dah Day every year is the parade. If you'd like to be in this year's parade, be at the starting location on Highland Ave & 33rd St. S for 9:00 a.m. registration. Floats and cars need to be on site by 9:45 a.m. as the parade begins at 11:00 a.m.
Do Dah Day's parade is unique in that organizers actively encourage all kinds of participants including "marching bands, briefcase drill teams, synchronized dancers, mimes, clowns, decorated cars and creative floats" according to the event website.
It's All About Dogs
Do Dah Day is all about dogs, but for the safety of everyone in attendance, your dog must be leashed at the event and well-behaved. If your pooch is having a bad day and is aggressive, be courteous to others and go ahead and leave the event. Off-duty Birmingham police offers will be providing security for this event and will help enforce this policy.
More About Do-Dah Day
Do Dah Day is a 100 percent volunteer-based organization with a board of directors comprised of local professionals. The event has transformed over the years into one of the most popular springtime attractions in the Birmingham area and a significant fundraiser for local animal shelters.
The event could not happen without the tireless dedication of a group of volunteers – many of whom come back year after year to help out. If you'd like to pitch in and help out with Do Dah Day – opportunities are available in a variety of capacities.
You might also like: Keep Your Home Fresh with these Homemade Cleaning Products
Limbaugh Toyota
If you're looking for the best "dog-gone" deals on new Toyotas in Birmingham, stop by Limbaugh Toyota. You'll save more on everything from new Toyota Camrys and RAV4s to rugged Toyota Tacomas and Tundras.