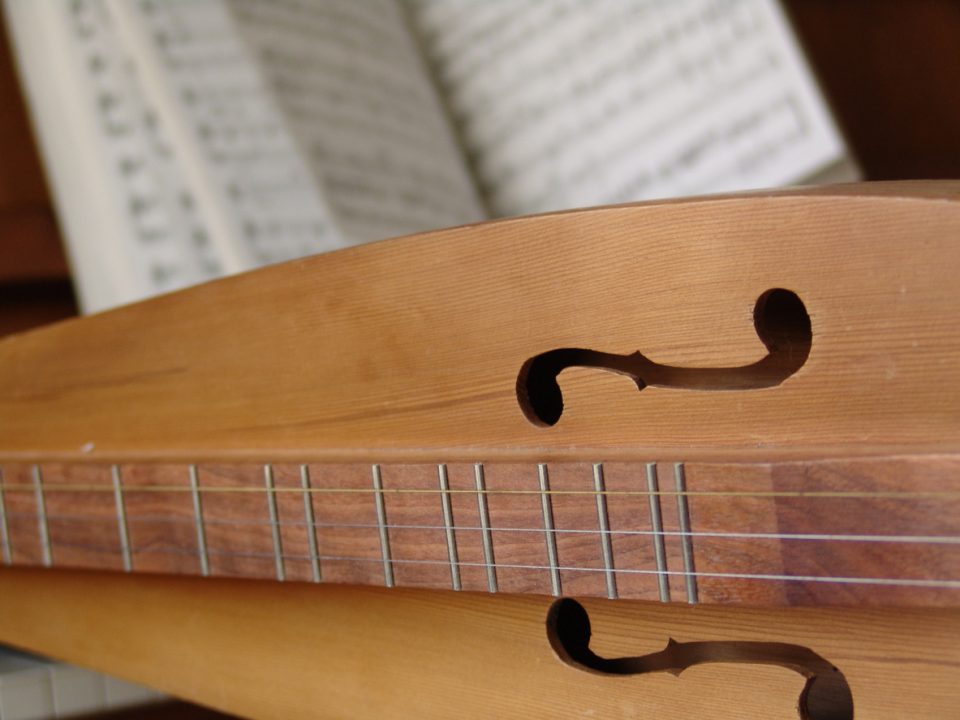 The Southern Appalachian Dulcimer Association will be hosting the 45th Annual Appalachian Dulcimer Festival April 30 – May 6, 2018, at Tannehill State Park. This festival draws dulcimer craftsman and musicians from all across the country and includes a variety of fun events.

Dulcimer Making & Playing Classes
The festival will include dulcimer making classes along with dulcimer playing classes every morning prior to the official start of the festival in the afternoon.
Beginning and intermediate dulcimer playing classes are the perfect opportunity to learn or improve your craft! Once you've worked on your skills in the morning, you can enjoy hearing the "pros" perform on stage in the afternoon.
Tons of Fun Events
All week long, the Southern Appalachian Dulcimer Association will host fun events for all attendees. Free lunches, informal jams, and potluck suppers are just a few of the special events planned for this year's festival. Check out the full schedule of events on the Southern Appalachian Dulcimer Association's website.
About the Festival Event Site
The 45th Annual Appalachian Dulcimer Festival will be held at Tannehill Ironworks Historical State Park in McCalla, AL. This park spans three Alabama counties and encompasses 1,500 acres of land.
During more seasonable months at the park – authentic blacksmiths, millers, and craftsman demonstrate their trades.  Restored pioneer cabins at the park are now occupied by craft shops and there is a working gristmill on site.
Learn About the History of the Dulcimer
The Dulcimer is a stringed instrument that was actually developed in the early 19th century in the mountains of Appalachia. Its name comes from words meaning "sweet sound" and that sound has also been characterized as somewhat haunting by those who hear it.
The dulcimer sports an hourglass shape and sits on the lap while being played. Dulcimers can have anywhere from three to eight strings and can be fingerpicked or even played with a bow like a violin. Most Appalachian dulcimers are single neck, but there are multi-neck variants. In addition, there are also one and two-player versions of dulcimers.
If you'd like to learn more about the history and origins of the Appalachian Dulcimer, the festival will be filled with many knowledgeable sources. It's a great opportunity to get outside and enjoy some music that comes from an instrument that's native to this region of the country.
You might also like: Keep Your Home Fresh with these Homemade Cleaning Products
Get Your New or Used Car for a Song
After the festival, stop by Limbaugh Toyota if you're in need of a quality new or pre-owned vehicle. We carry the full-line of new Toyota models and a wide variety of used cars for every need and budget.